The historic Paramount Theater was founded during a time of unprecedented economic growth in America. Its earliest days were plagued by ownership tug-of-wars and real estate battles as many of New Jersey's burgeoning shore cities competed for prominence.
Plans for the theater were contentious from the start. Although built in 1927, Mayor Clarence Hetrick had commissioned architects to design a convention center a decade earlier. But city founder James A. Bradley refused to sell the plot of land the mayor wanted, and the design was never built.
Following a string of property hand-offs and mounting pressure from the architectural booms in New York and Atlantic City, Hetrick argued for a building that would enhance Asbury Park's appeal. After a mysterious fire burned down the existing building, a voter referendum allowed Hetrick to finally commission a 1600-seat theater on his desired plot on 5th Avenue.
Designed in the Italian and French style by the same architects that designed New York's Grand Central Station, the theater embraces nautical themes in recognition of its oceanfront locale. The interior features a gold, black, and purple color palette, with a giant rosette on the ceiling. Despite its completion, the theater still met resistance. Walter Reade protested the building, claiming that the town didn't need another theater. Reade owned four.
However, Reade was given a contract to book movies at the venue, and thus gave up his protest and brokered a deal with Paramount films. To inaugurate the new cinema, Reade screened the film "Wings" on New Year's Day in 1930. Since its inauguration, the Paramount Theater has featured movies and live performances and is currently home to the Premier Theater Company.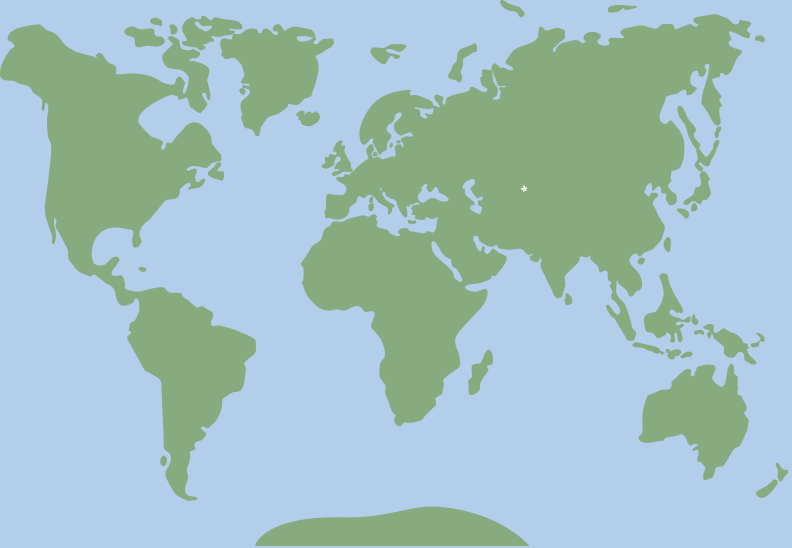 40.223674, -73.998934