Catholicism is deeply entwined with the history of Malta. Nowhere is this more apparent than the Archbishop's Palace in the capital of Valletta, which was the residence of the Bishop for almost four centuries.
The island was once ruled by the Knights of St. John, a Catholic military order, who were headquartered in Malta from 1530-1798. The Order is largely responsible for building Valletta, and many features remain that were specifically for the Knights, including oddly proportioned steps built to accommodate men in full suits of armor.  
In 1622, Bishop Cagliares wanted his residence established in Valletta, commissioning Tumas Dingli (1591-1666) to design the original structure. After a power struggle between the Bishop and the Order, the palace was built as a one-storey building with a garden in the rear.
The Bishop established both his residence and the Archbishop's Curia, or official ruling body, in the Palace. Though extended and improved over the years, Archbishop Michele Gonzi oversaw the biggest change to the building in the 1950s with construction of most of the second floor. 
The Baroque palace has a symmetrical facade centered around the main portal featuring Ionic fluted columns and pilasters set in a concave embrace. Above the portal is a large statue symbolizing Christianity, set in a concave reredos. The building has both a garden and an underground tunnel with flowing water – two rare things in Valletta.
For the first time in 400 years, the garden and the vaults of the Archbishop's Palace were opened to the public in 2017. The Palace is now open to tourists and visitors once per year.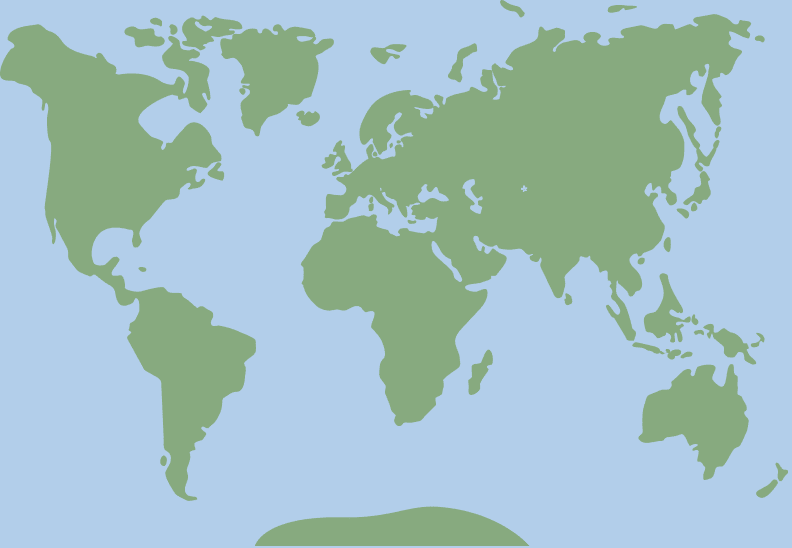 35.900863, 14.512937