Amalienbad is named for Amalie Pölzer, the first woman elected to the municipal council of Vienna. Her party of Social Democrats advocated for public baths to be built to encourage personal hygiene and physical fitness at a time when few Viennese residents had their own bathrooms.
A dreary concrete exterior disguises this masterpiece of art deco and art nouveau design within. The two-story gallery showcases the pool, framed by symmetrical wooden cabins and precise Secession tiles.
After incurring damage in World War II, the baths have been impeccably restored, with one missing architectural marvel: a glass roof, which protected the Amalienbad's original structure and could be slid open in a matter of minutes. Backstroke swimmers today can still enjoy a view of the sky, but it is no longer a convertible ceiling.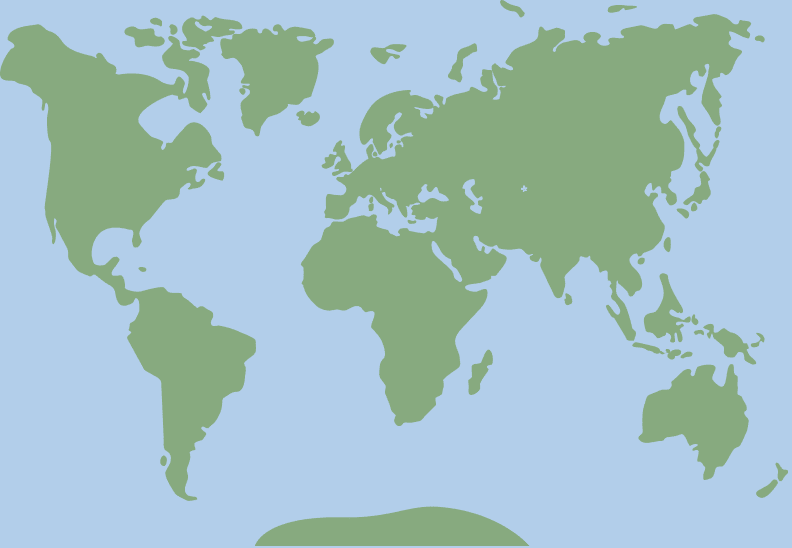 48.1742905, 16.378955