We love seeing where our Community ventures – and enjoy sharing those photos with you even more! Whether your travels are inspired by a spot you found through AWA, or somewhere you stumbled upon on your own, your photos always keep us inspired, and our bucket lists overflowing.

THIS WEEK'S FEATURED ADVENTURERS
If it weren't for our Community of avid explorers, we wouldn't be here! You've helped us place a pin in every continent on the map. One request – please never stop exploring! To honor all you amazing Adventurers, we're sharing some of our favorite photos of all of you doing what you do best. Keep up the good work!

ROAD TRIP!
Whalebone's National Parks Issue is the perfect pairing for two of our super adventurers Jamie and Eric!
With Jamie having never visited a national park, and feeling the itch of cabin fever, they decided to embark on their bucket-list adventure, a western road trip! The two geared up for road bumps and detours as they took on the challenge of seeing not one, not two, but fifteen national parks on their month-long excursion!
FURRY FRIENDS
To celebrate Dexter's first Adventure with the team,  we thought it was the perfect time to showcase some furry explorers who keep us company on your Adventures! Let's face it, any journey with them is 10x better and a thousand times cuter.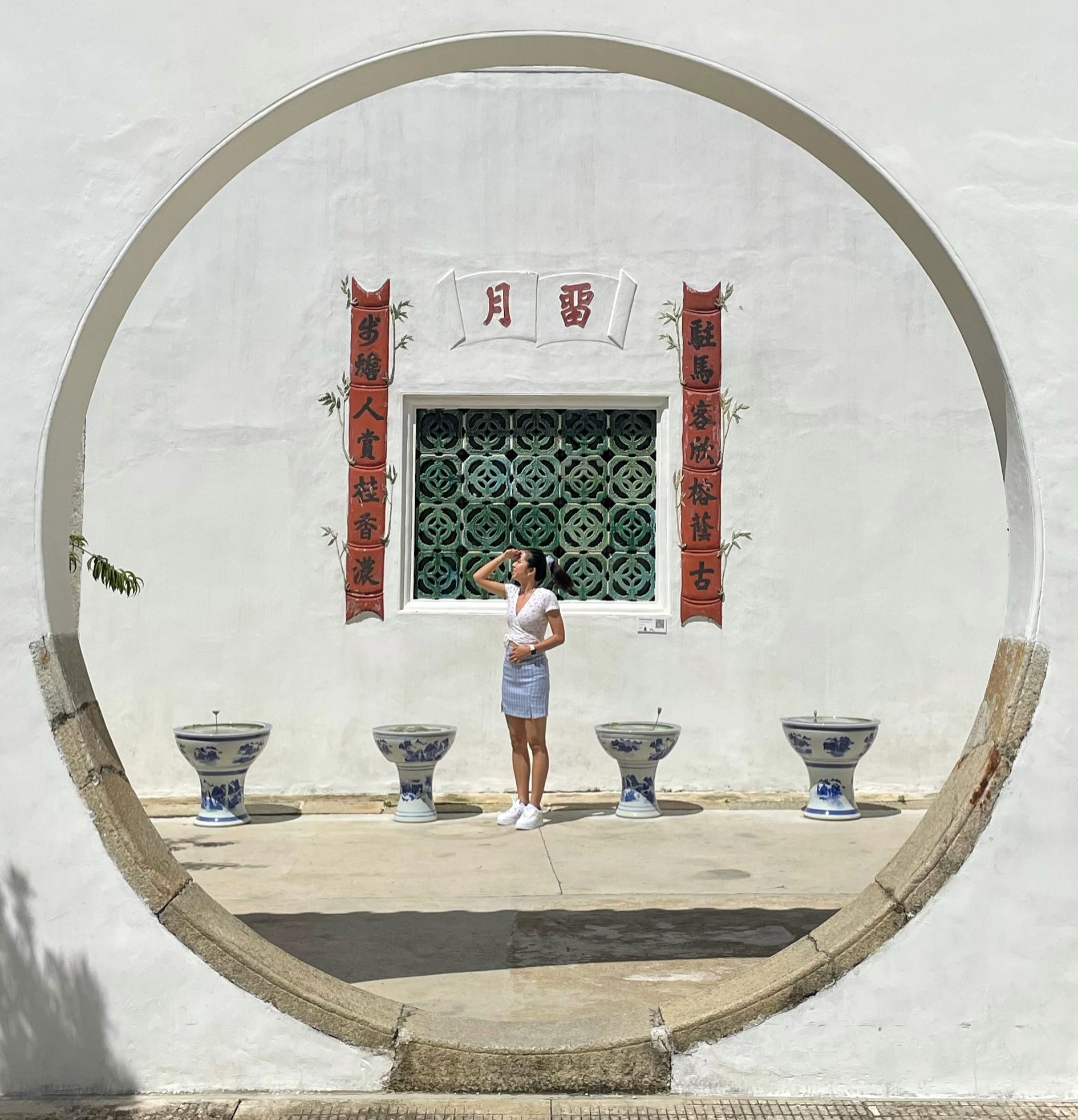 THE LOCATION SCOUTS
A lot of our itineraries start from your suggestions! Thanks for the tips on these AWA locations where we should explore next, and please keep 'em coming!
📸: @angel.lao
MARITIME MOMENTS
By lake, river, or ocean, the water offers an endless array of Adventuring opportunities. Check out the Community's favorite aquatic finds.
LIGHTHOUSE SEEKERS
As you may know, our hearts have a soft spot for lighthouses, but looks like we aren't the only ones attempting to visit as many as we can. Our fellow Adventurers seem to hold the same awe for these seafaring beacons.
📸: @karanikolov
COSTUMED COMMUNITY
Witches and ghouls may be the traditional look for Halloween, but our Community members got a little more creative this year. Inspired by their favorite characters, see who brought the personas of Wes Anderson to life to celebrate spooky season. Dress up with some quirky ideas from our Community's Closet.
If you're not apart of our newsletter yet be sure to sign up to get more Community Corner Content!
You can can sign up in just a few clicks below for our twice monthly dispatches