As many of you know, we've been on a mission to send some smiles via snail mail, and you've really brightened up our mailboxes with your fantastic postcards from all over the globe. Whether from Melbourne, Australia or Chicago, Illinois, you've all added delightful moments that make each of your cards special.
We decided we couldn't keep all these gems to ourselves, so we're creating a virtual mailbox here for you to take a look through all postcards we've received. Keep your eyes open if you've sent one!
THIS WEEK'S FEATURED POSTCARD
It doesn't matter if you a child or a child at heart, action figures and Lucha Libre wrestling will always be cool! Thanks for the great card Peter! You knocked it out!

CREATIVE CARDS
Some of our favorite series of Postcards aren't purchased on the road, but rather made at home! Who said you had to get your postcards from the farmacia? Not these Community Creators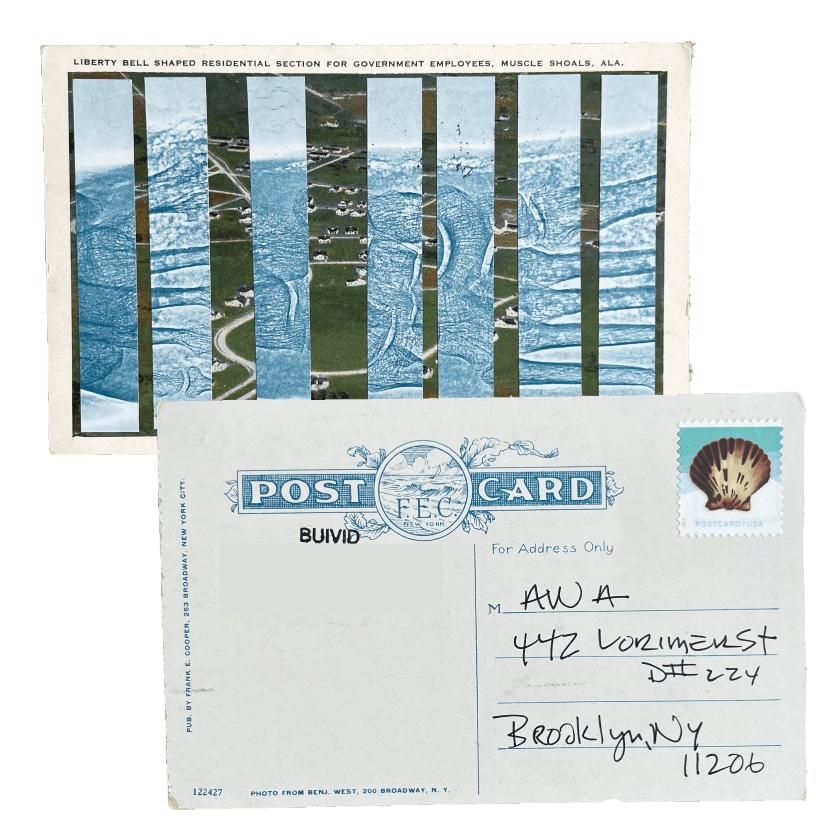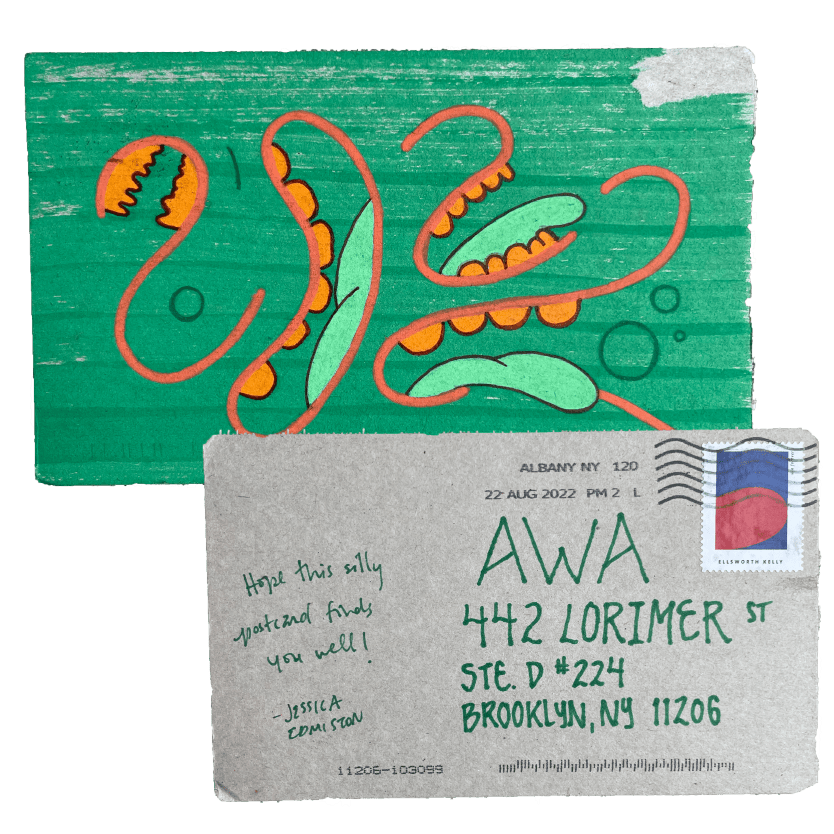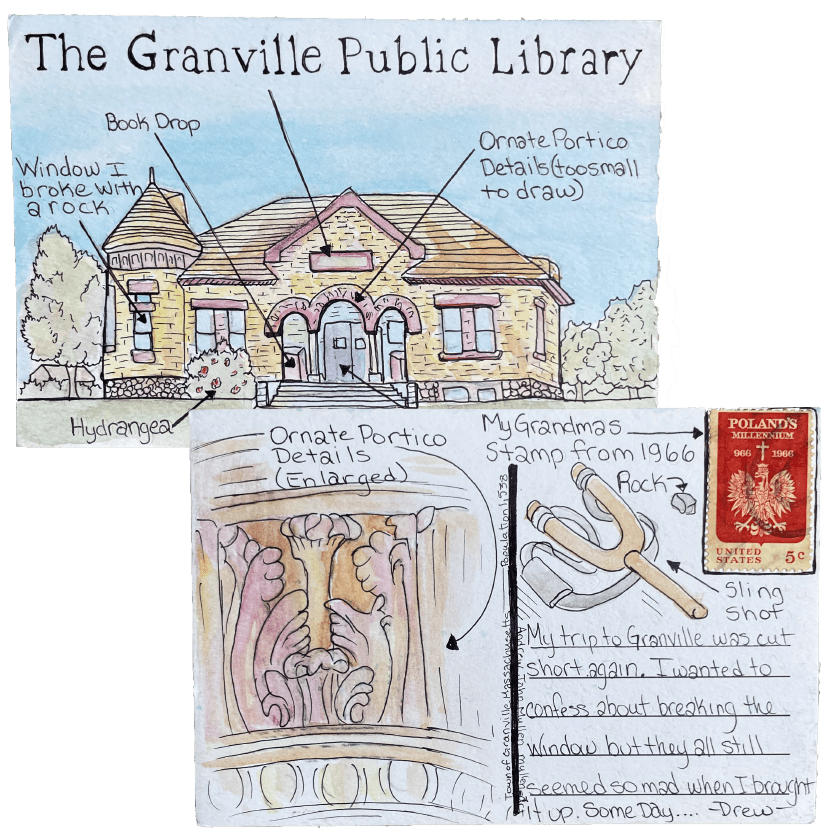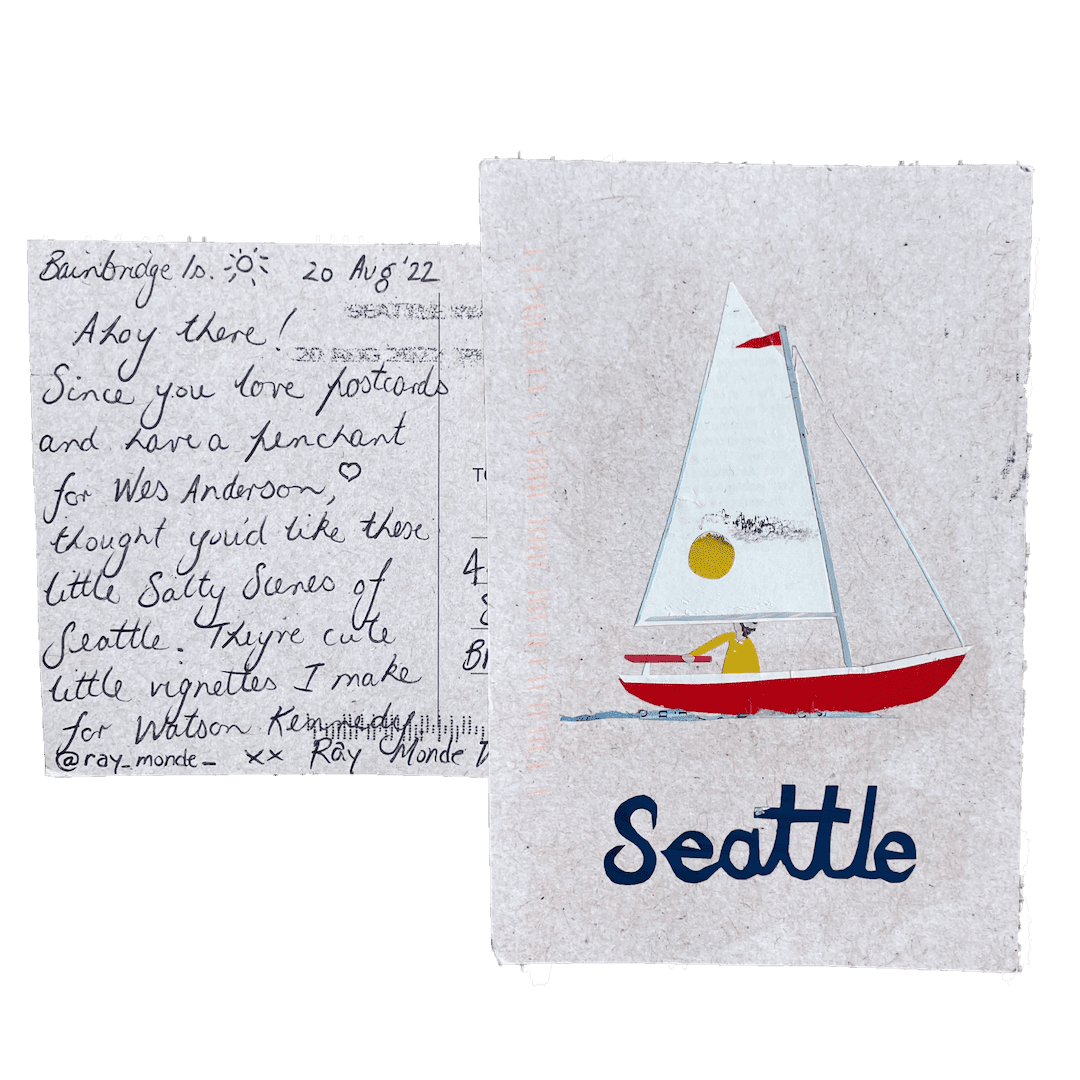 CONTINUING THE STORY
Postcards that gave some more context to the image they shared.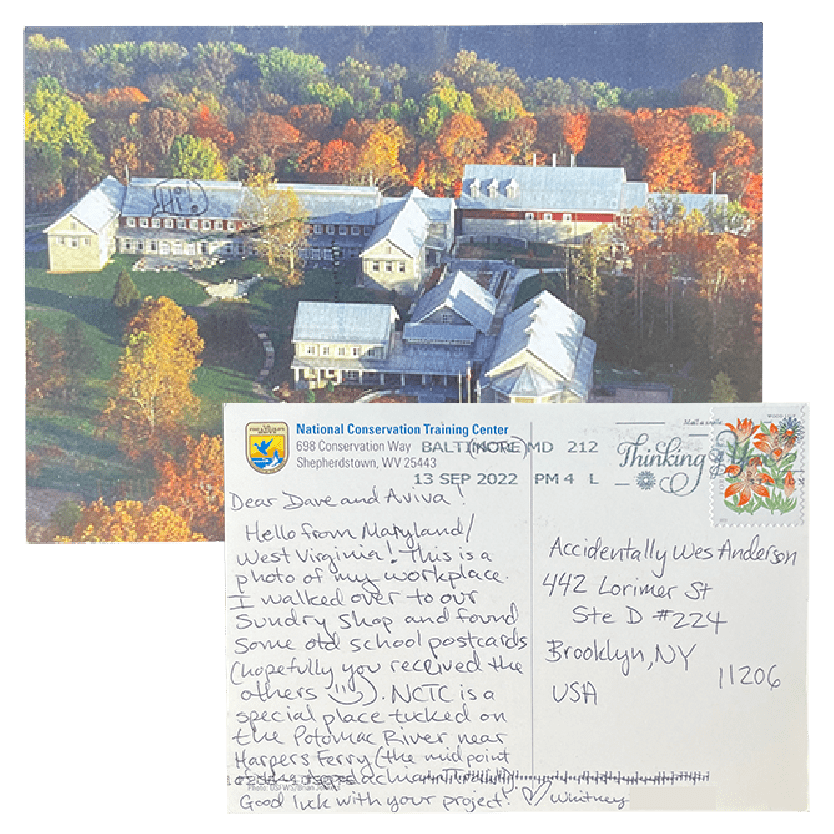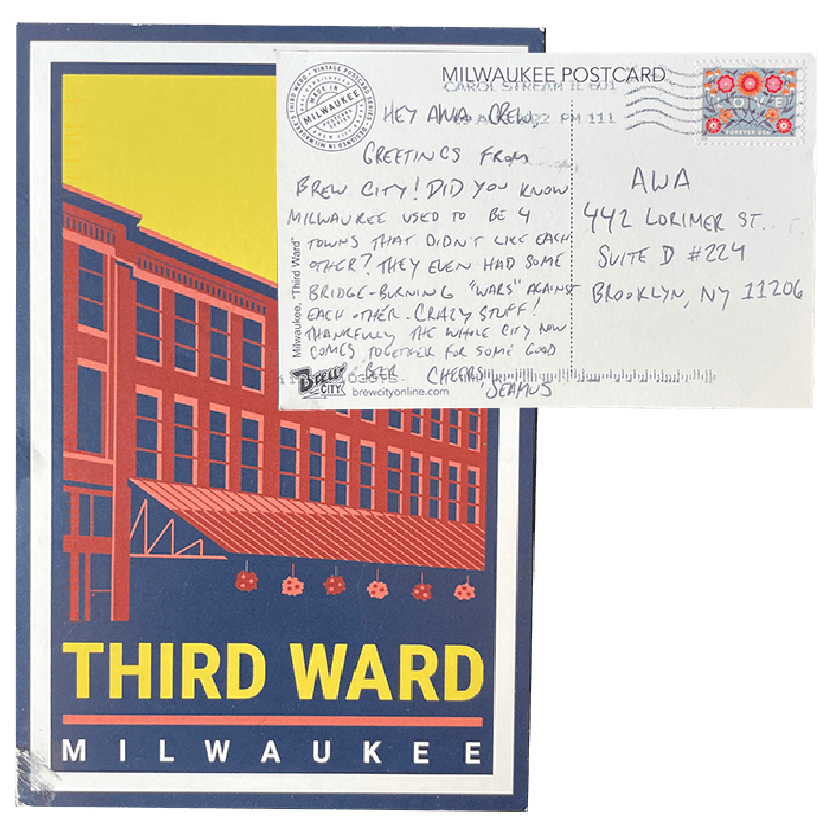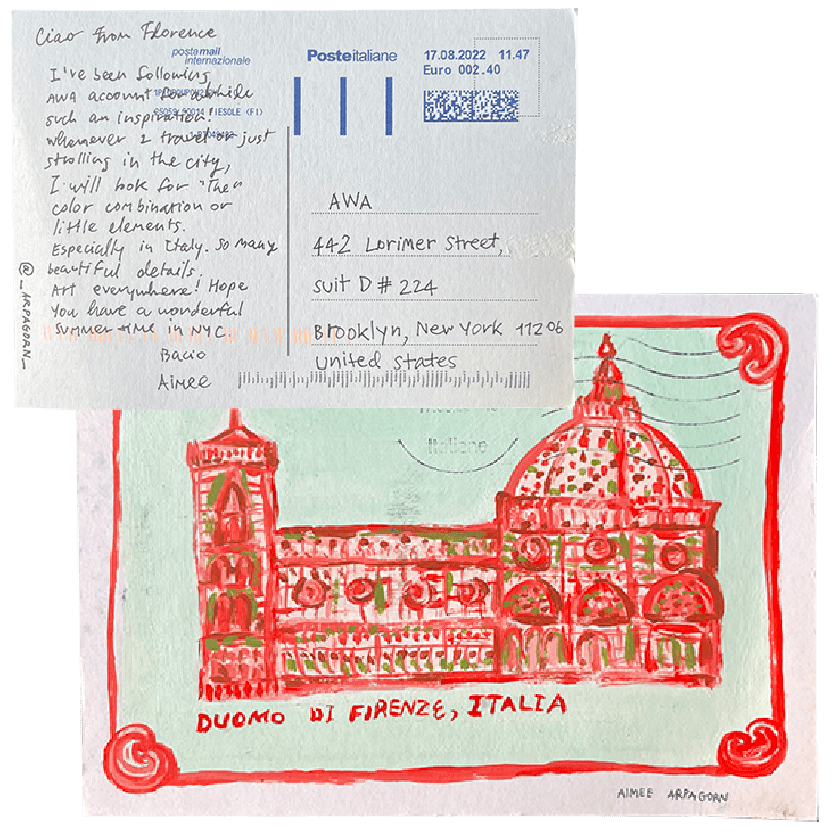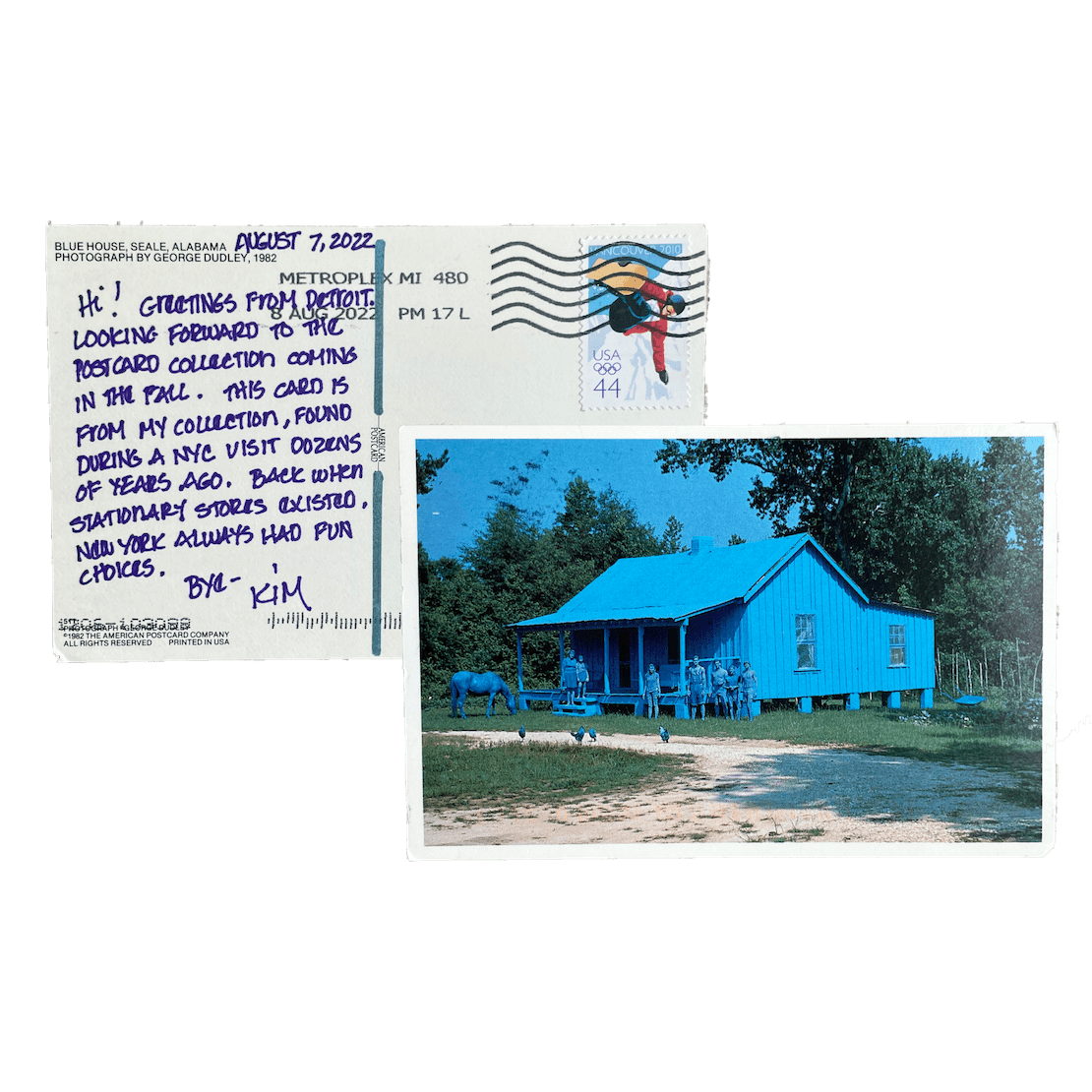 NATIONAL PARKS
Postcards dedicated to the naturally beautiful areas protected by the National Park Service.
ANIMALS
Fur, antlers, and fangs. Animals (and postcards) come in many different shapes and sizes. Nonetheless, we love them all!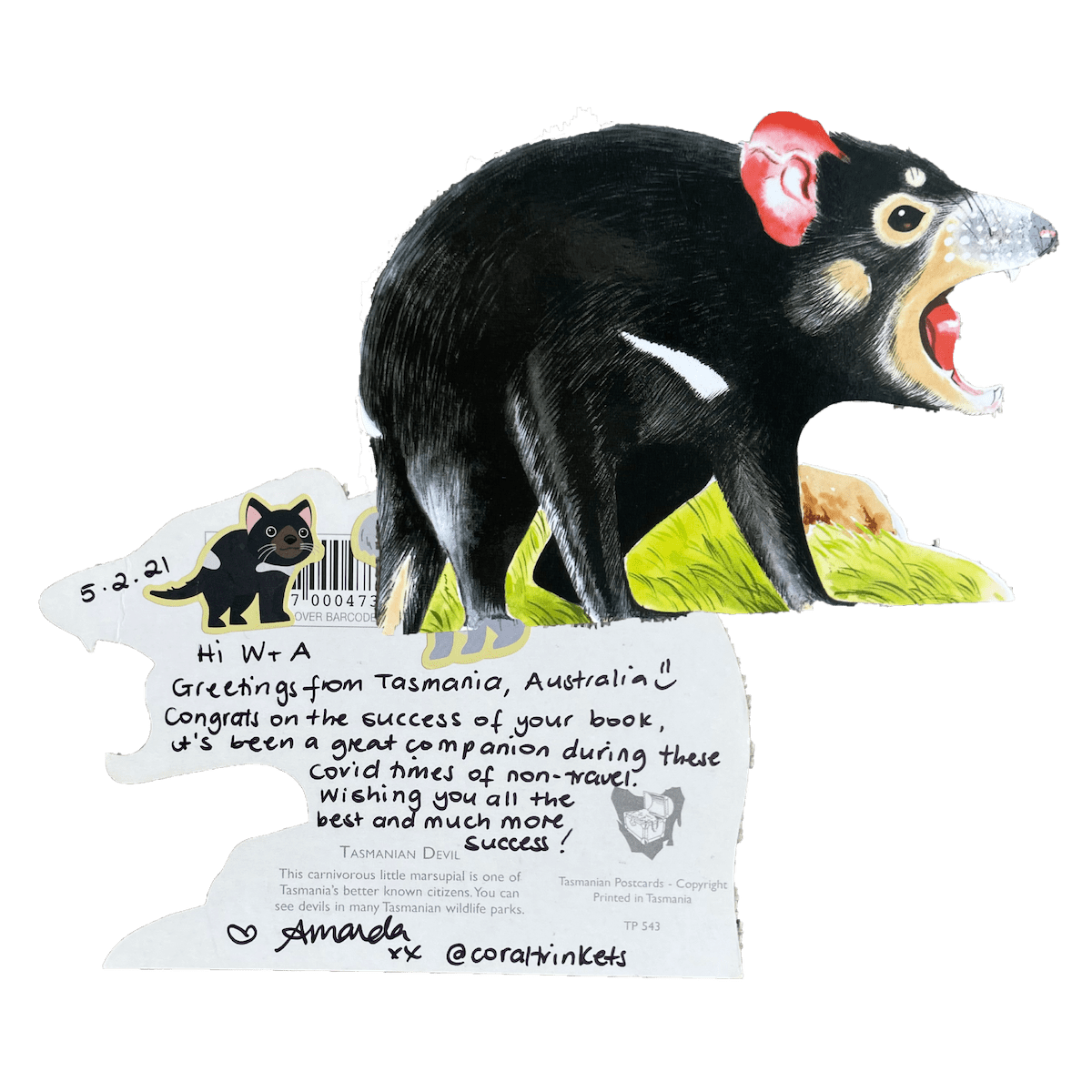 POSTAL POSTCARDS
Postcards highlighting the postal service.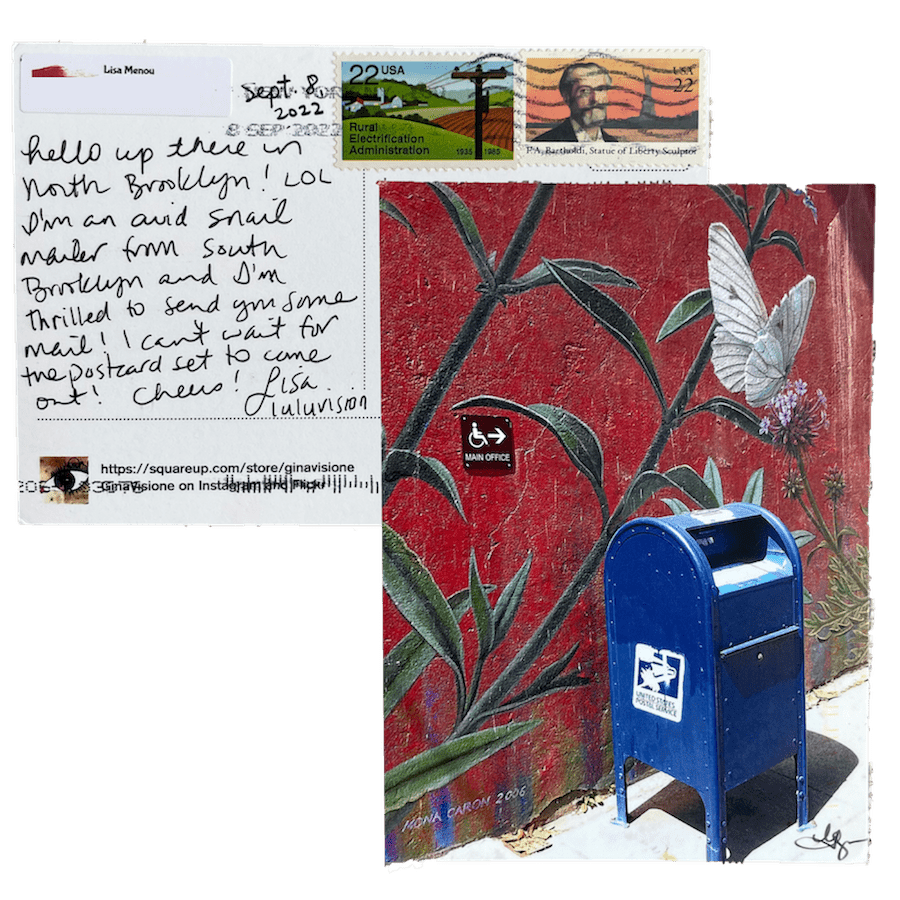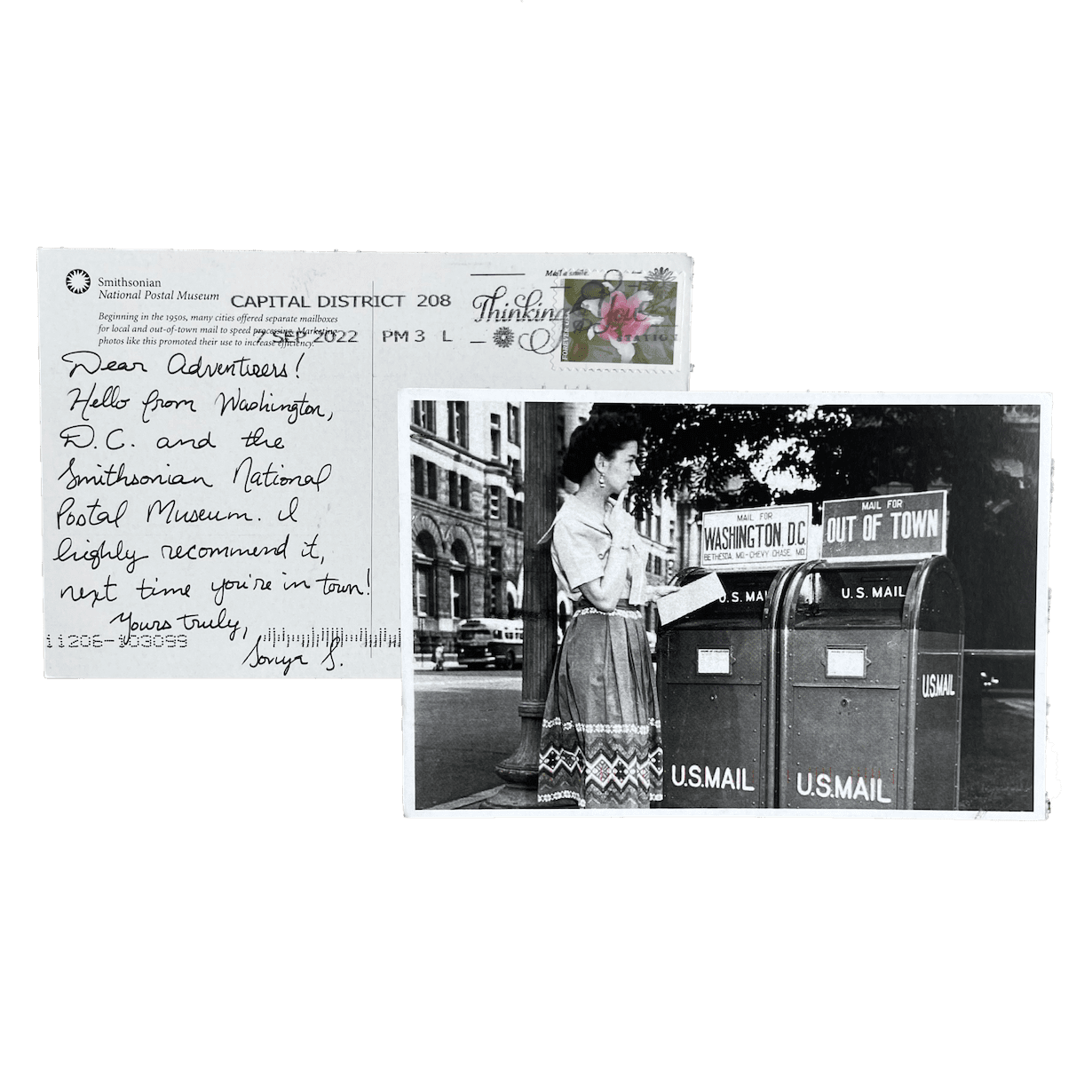 LANDMARKS
Postcards that are as beautiful as the famous landmarks they feature.