In the heart of Tierra del Fuego National Park, at the southernmost tip of Argentina, sits the "Post Office at the End of the World".  Constructed of corrugated metal and wooden piles, this small shanty atop a short pier posts parcels from the absolute last stop in the Americas before continuing on toward Antarctica.
At your service is Carlos de Lorenzo, the 67 year-old mustachioed postman who made his way to Ushuaia after a career teaching in Buenos Aires. Carlos settled on the Island of Redonda – about 2km from shore – and took up a job at the post office, which was stationed there until 1997.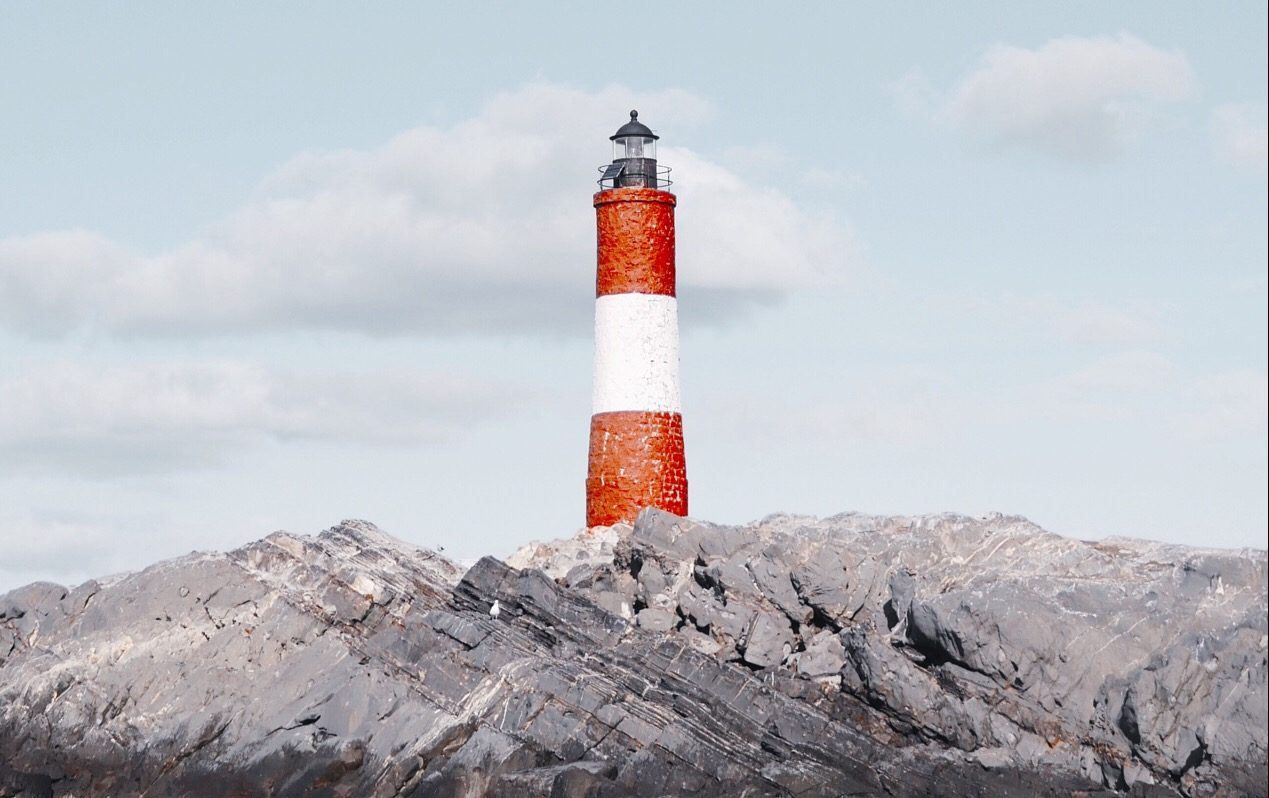 Argentinian flags may wave above his new postal posting, but that is far from the full story. In an ironic twist of 'government worker gone rogue', Carlos is also the self proclaimed prime minister of the "Independent Republic of Redonda".
The fifty-hectare micro-nation island he officially founded and happens to call home, is a classified 'anarchist' state bound by only one rule:
"Do what you want, as long as you respect others."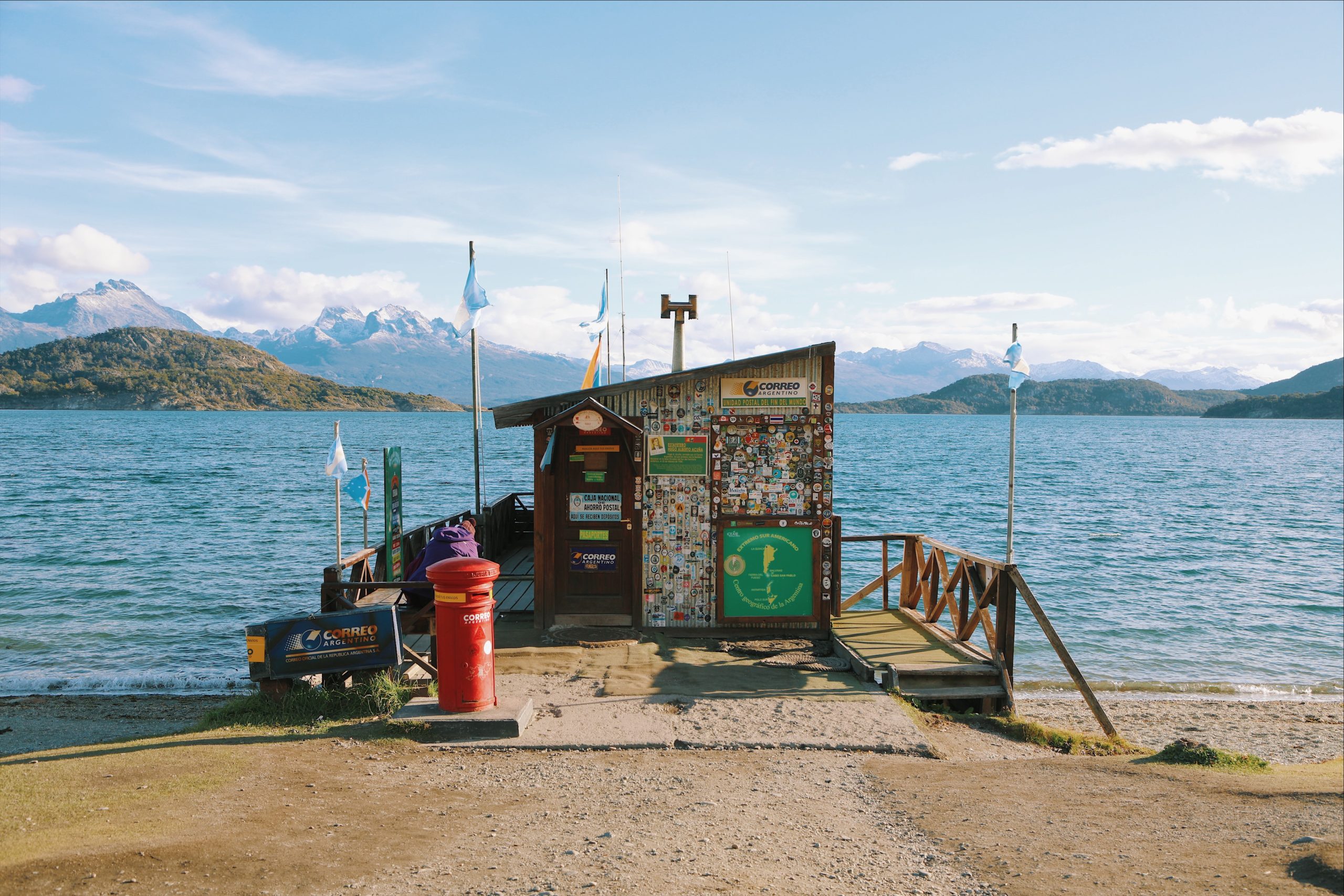 So, in addition to sending postcards with a coveted seal from one of the most remote places on the planet, consider purchasing a stamp which commemorates the 1948 birth of the leader & prime minister of the Republic of Redonda (aka: Carlos), and perhaps pick up a passport to his small, somewhat-sovereign nation.