Perched at the eastern end of the Straits of Mackinac within Lake Huron is the small, but bustling Mackinac Island. Probably most well-known for its annual Mackinac Race where boats sail from Chicago to the island, the location has become a popular summer destination for sailors and people looking for a scrumptious serving of fudge.
The Woods restaurant has catered to visitors for years with European and American cuisine. Located in a Bavarian-style 1905 home the restaurant is reached via foot, bike or horse-drawn carriage, as no cars are allowed on the island. The restaurant also houses the oldest operating Duckpin bowling lane in the United States, which is a variation of 10-pin bowling that originated back in the 1900s utilizing smaller pins and a ball that is lighter than typical 10-pin bowling balls.
The restaurant is associated with the nearby Grand Hotel, a historic hotel and coastal resort built in 1887. Its restaurant advertises itself as also having the world's longest front porch. Spanning approximately 660 feet in length, it overlooks a vast Tea Garden and the resort-scale Esther Williams swimming pool.
The hotel has hosted a number of notable visitors, including five U.S. presidents, Russian presidents Vladimir Putin and Dmitri Medvedev, inventor Thomas Edison, and author Mark Twain.
In 1957, the Grand Hotel was designated a State Historic Building. Then in 1972 it graduated to the National Register of Historic Places. Finally, on June 29, 1989, the hotel was made a National Historic Landmark and it still provides customers with a place to stay while visiting the charming island.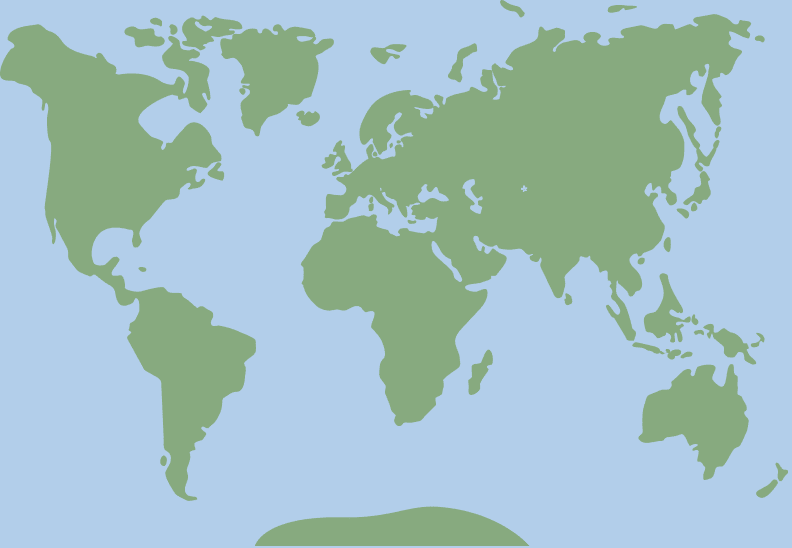 45.860951, -84.645921