One of the oldest and largest palaces in Crimea, The Vorontsov Palace, or the Alupka Palace, is a historic residence situated at the foot of the Crimean Mountains near the town of Alupka. It was a popular destination for Russia's ruling class, and once played host to Winston Churchill.
Built between 1828 and 1848 for Russian Prince Mikhail Semyonovich Vorontsov for use as his personal summer residence, the palace was constructed at a cost of 9 million silver rubles. Well-known English architect Edward Blore, famed for his work on Buckingham Palace, designed the residence using a hybrid of several architectural styles including elements of Scottish Baronial, Mughal architecture, and Gothic Revival.
Many of Russia's elite visited the Palace, and were inspired by its design to create their own summer retreats. By the early 20th century, a plethora of palaces sprung up across the Crimea, all which their own unique architectural styles.
The Vorontsov Palace also hosted Winston Churchill while he attended the Yalta Convention. Churchill was particularly fond of the "carved white lions" guarding the entrance of his villa. He asked Stalin if he could take one of the lions home to the UK, to which Stalin said no.
Today, the palace is part of the "Alupka Palace-Park Complex," a national historical preserve. Honoring its status as a significant architectural monument, the complex has been frequently featured in Ukrainian and Soviet cinema productions.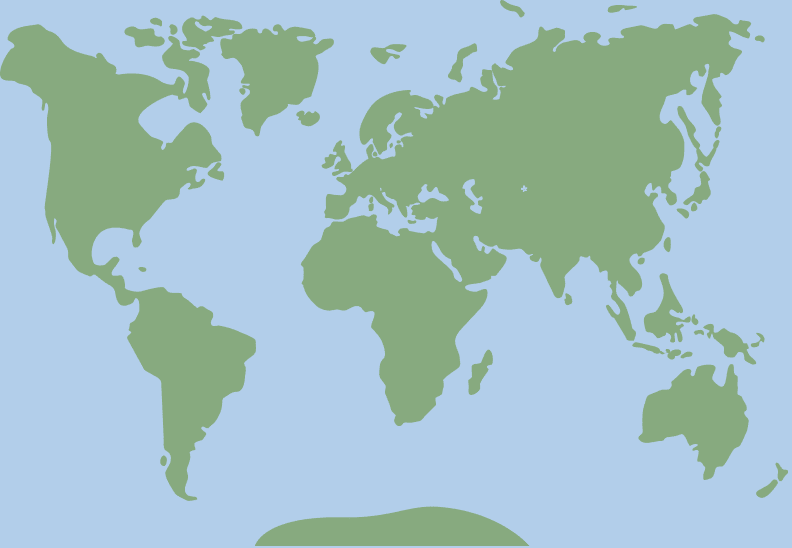 44.419744, 34.055403