Amid the wistful Baroque architecture and lush gardens, Villa Torrigiani elicits a romantic aura, but for one would-be bride, her connection to the Villa was anything but romantic, instead plagued by broken promises, failed marriages, and murder.
During the late 16th century, Lucrezia Malpigli found herself in an pre-arranged marriage to Marchese Buonvisi, the first-born son of the wealthy and powerful Buonvisi family. Marchese was in line to inherit Villa Torrigiani and they would live happily ever after, but there was one problem: Lucrezia's heart belonged to another man, Massimigliano Arnolfini.
Lucrezia's family forbade her from marrying Massimigliano, and she reluctantly accepted her pre-arranged fate. But her troubles continued when Marchese died unexpectedly just before their wedding.
The Buonvisis offered their second son, Buonviso, (Yes, "Buonviso Buonvisil") but he chose the Church instead of marriage, and became a Cardinal. Naturally, third-born Lelio was offered as tribute, and this time they made it to the altar. But the happiness was short-lived as someone took a hit out on Lelio and he was murdered on his way home from church.
After three failed attempts at marriage to a Buonvisi, Lucrezia threw caution to the wind and sought out Massimigliano. Her family was not too keen on this – and also had their doubts about her husband's mysterious murder – and sent Lucrezia to a Covenant.
Massimigliano, on the other hand, was condemned to death. He did manage to escape, but was caught again, this time wandering – of all places – the grounds of the Villa Torrigiani. Unfortunately for Lucrezia, neither the third- nor fourth-time were a charm.
Written By: Kelly Murray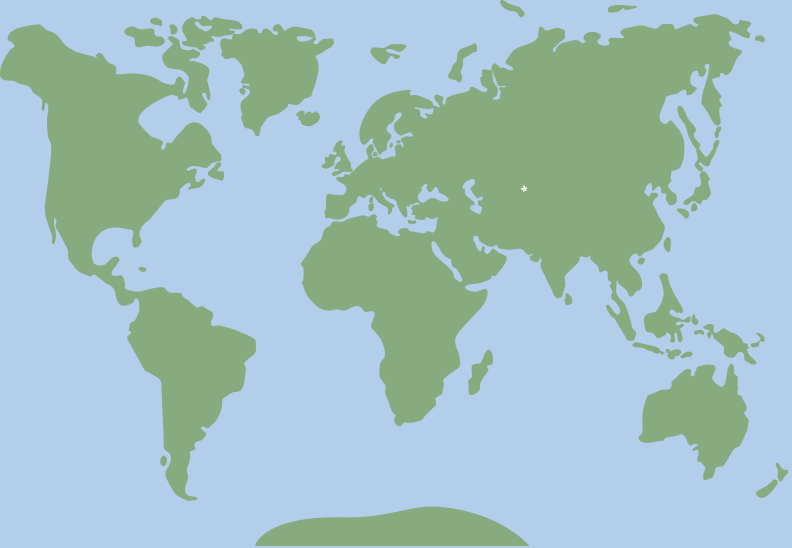 43.8872222, 10.6088889