Balenciaga. Lanvin. Rodriguez. These legendary names in high fashion first came on the scene in Barcelona during the 1920s. As Spain's textile industry began to flourish, such provocateurs of haute couture began opening salons along its streets, and ushered in an era of custom design.
Among those benefiting from the textile boom was Salvador Ubach, an entrepreneur who lived at this residential home, in the town of Olesa de Montserrat, just north of Barcelona. Ubach owned a textile business and his success was evident by his home's prominent location and lavish design.
No stranger to high-quality work, Ubach commissioned architect Josep Ros i Ros to design the abode. Ros i Ros, the son of a master builder, studied at the School of Architecture in Barcelona and became a prominent architect in the Montserrat region, designing industrial buildings, a cathedral, and a tannery. His style introduced an entirely new aesthetic in the area.
The eclectic, Baroque-inspired exterior of the three-story residence is topped with a watchtower covered in glazed ceramics while Ubach's initials "S" and "U" are carved into two Corinthian-style columns flanking the front door. Just like the great fashion contemporaries of his time, Ros i Ros created a truly custom design for his client.
Written By: Kelly Murray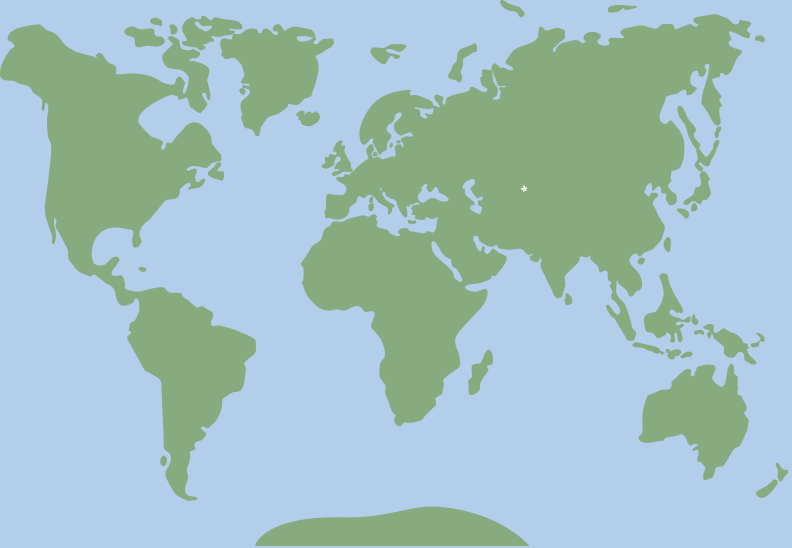 41.5436553, 1.8913446