These magnificent doors in Ethiopia's Unity Park are part of a vast compound that was formerly the 19th century Grand Palace founded by one of Ethiopia's emperors, Menelik II. A controversial project, the Unity Park was opened in 2019 by the country's current Prime Minister Abiy Ahmed in an effort to reconcile the Ethiopia's past with its present.
Upon assuming office in 2018, Abiy introduced the term "medemer" which many within and outside his government recognize as political philosophy; the word is also said to translate to "addition". The basis for Unity Park is themed around medemer. During its inauguration, Abiy said that "Unity Park symbolizes Ethiopia's ability to come together [for] a common goal".
Despite Abiy's intentions, Unity Park has been met with anger from some Ethiopians. Emperor Menelik II, though regarded as Ethiopia's founding father, was a controversial figure. His former palace, although spectacular in size, was once a secretive place of government where brutal campaigns were plotted and unspeakable acts conducted during his rule – favor for him is still divided.
Nevertheless, progress comes in many forms. In Unity Park, it's taken shape in Abiy's renovation of the compound and implementation of a park, zoo, and a museum of Ethiopia's history. The museum captures life in 19th and 20th century Ethiopia and highlights many of its past emperors. Its sculpture garden includes works that represent nine ethnic-based regional states to highlight the country's diversity.
Now a place for recreation and culture, the government hopes that Unity Park will boost tourism in Addis Ababa, the country's capital. What was once a Palace shrouded in secrecy and closed off to many, is now Unity Park – a park open to the people.
Written By: Kelly Murray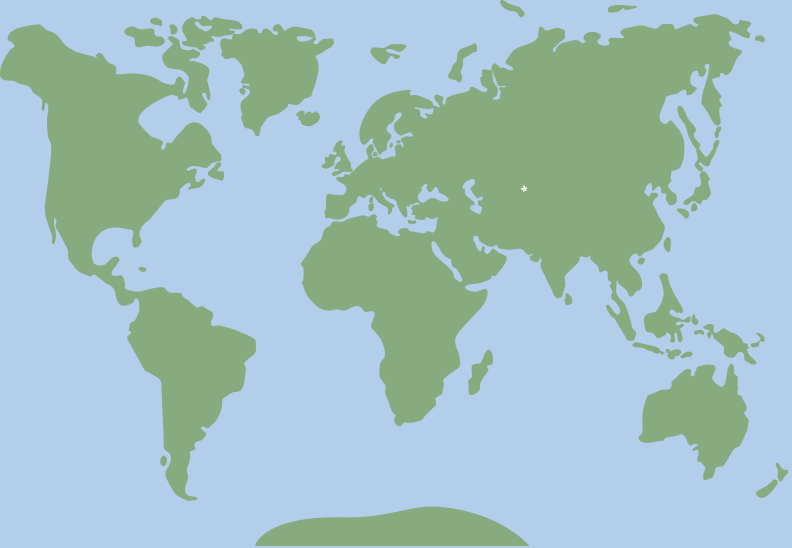 8.9806034, 38.7577605