Blush pink and on the edge sitting on the edge of Bermuda is the Hamilton Princess & Beach Club. Also known as the Princess, is one of the grandest and most famous hotels in Bermuda, just outside the City of Hamilton.
In 1883 Bermuda gained international recognition when Princess Louise, the daughter of Queen Victoria, visited from Canada for a winter retreat and called it a place of eternal spring. The princess had made quite the impact on the community, because when the hotel opened two years later, it was named The Princess in honor of her royal visit two years prior.
Hosting regular celebrity guests such as Mark Twain on its long shady verandas, the four-story building comprised of 70 rooms, each equipped with gas lights as well as hot and cold running water. Staff dressed in stark white jackets and wave their pink handkerchiefs when greeting luxury liners that park in their harbor.
In 1939 during World War II, The Princess was under British Censorship and home to Allied servicemen who set up an intelligence center and way station in the basement. All mail, radio and telegraphic traffic was intercepted and analyzed by 1,200 censors before being routed to their final destination.
After the war the introduction of air travel, opened Bermuda to short-term holidays by the average American family who were less interested in attending balls and more interested in direct beach access.
Recently, the hotel was purchased by a local family, the Greens, and operate the hotel under the conglomerate Fairmont. The new owners are now embarking on a multimillion-dollar refurbishment of the property including the construction of a sparkling new marina facility.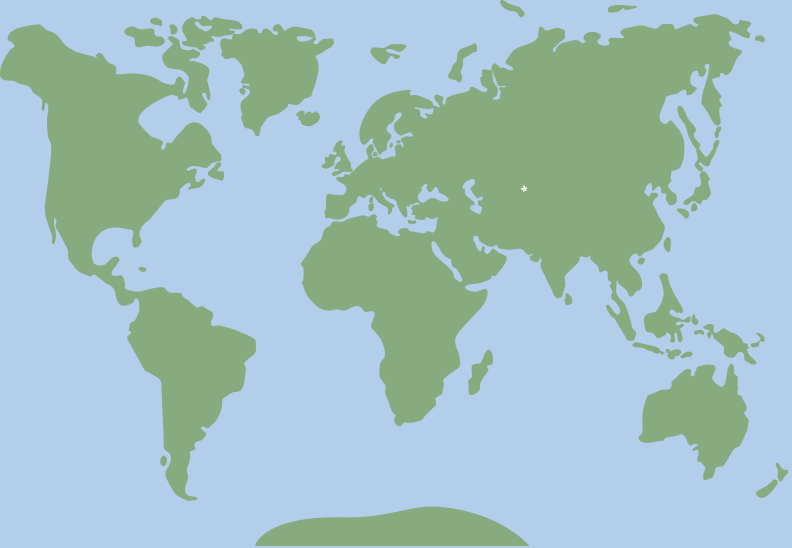 32.290859, -64.79248