Hammams were an integral part of life for many centuries as a place of ritualist purification in Islamic cultures. Extremely popular in the Middle East and especially Turkey, these baths intrigued English merchants with their therapeutic and cleansing properties – some even promising a cure for baldness. By the mid-17th century, they would be known as Turkish baths in the English-speaking world, being built all around Europe.
One notable example was the baths on James Street in Carlisle. After 9 years of construction, the Baths opened in 1909 with the finest tile work – which would become its saving grace. The baths would remain in vogue for several decades until the introduction of indoor plumbing into residential homes.
At that point, the love affair with public baths waned and they closed around the country including in Carlisle. As they started to shutter, groups gathered to save them. As one of less than a dozen extant original Turkish baths in all the United Kingdom, it seems that Historic England took note of the beloved tile work and listed them as a primary example of why the baths should be protected. With similar protection status, alongside treasures like Abbey Road Studios, for now the baths remain open, and though no one quite believes that a bath could cure baldness any longer, anyone losing their hair will tell you it is worth a shot.
Know more? Share with us!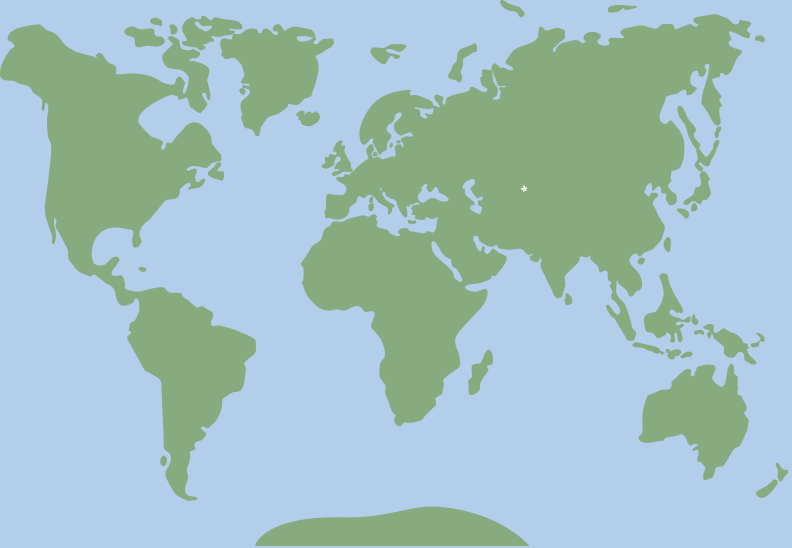 54.8903998, -2.9351618