Established in 1908 by art collector Sir Hugh Lane, Dublin City Gallery, or The Hugh Lane, is the first known public gallery of modern art in the world. Lane filled the gallery with an exceptional collection of modern art, including the first collection of impressionist paintings in Britain and Ireland. 
Sadly, Lane never lived to see the permanent home of the Dublin City Gallery. After opening the first iteration of the gallery in Harcourt Street, Lane was one of the 1,198 people killed aboard the RMS Lusitania that was sunk by German torpedoes during World War I.
Since its founding, the gallery has built an exceptional permanent collection of modern and contemporary art with a focus on Irish art. In 1998, the Gallery acquired Irish painter Francis Bacon's studio and archives, and even reconstructed the artist's studio on gallery grounds.
Along with Irish art, the gallery is renowned for its collection of French works. The collection was so sought after that one of its paintings, In The Omnibus by Honor Daumier, was stolen from the Gallery in 1992 but was fortunately recovered in 2014.
If you ever find yourself in Dublin and want to visit The Hugh Lane, just look for the blue double doors with lion door knocks. It is a prime example of colorful Georgian design that can be seen on many doors across Ireland's city streets.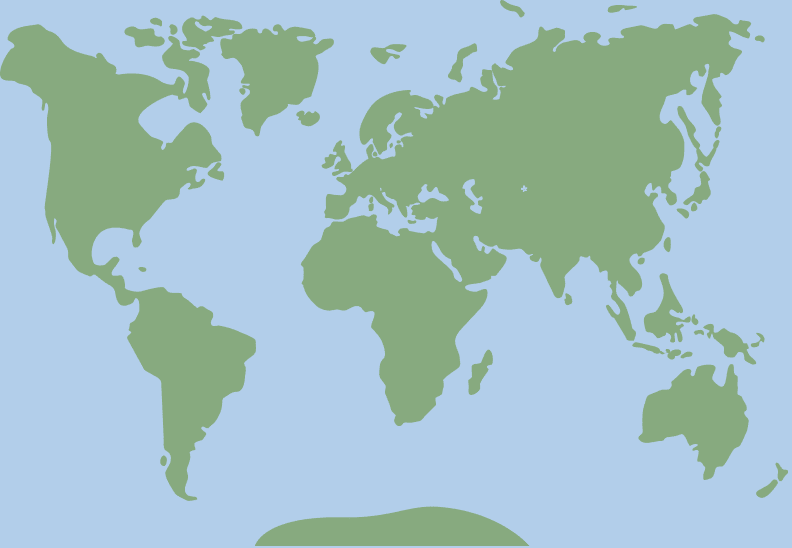 53.354185, -6.264659