Known as "America's Resort," this National Historic Landmark centers itself on a "spring of sulphur water" and for the first 125 years, the resort was evidently called, "White Sulphur Springs" as a destination for coastal dwellers who desired respite from the summer heat.
By 1913, the resort was converted to a year-round establishment when it was purchased by the Chesapeake & Ohio Railway. Under their ownership, the name was officially changed to The Greenbrier and renovations culminated in a six-story, 250-room hotel building, which now serves as the central wing of the hotel.
Since the resort had served as a military hospital during World War II, it was also in dire need of serious interior renovations. Enter: the pioneer high-society interior designer and most influential tastemaker at the time, Dorothy Draper. In her distinctive "Modern Baroque" style she undertook the largest interior design project at the time. One of her most cherished and photographed renovations is the depicted Victorian Writing Room with oversized chairs upholstered in her exclusive signature pattern, "Fudge Apron."
Beyond the glitz and glamor of interior design notoriety, The Greenbrier was approached by the U.S. government with a much more secretive proposition soon after the Cuban Missile Crisis: to convert the entire property to government use in the event of international peril. So a secret underground emergency relocation center to house Congress was constructed – dubbed Project Greek Island. It contained a dormitory, kitchen, hospital, radio tower and broadcast center. Hidden blast walls were erected and over the years, the bunker went undetected until 1992 when exposed by the national press.
The bunker can be toured today, just don't expect to see Dorothy Draper's designs behind the blast door.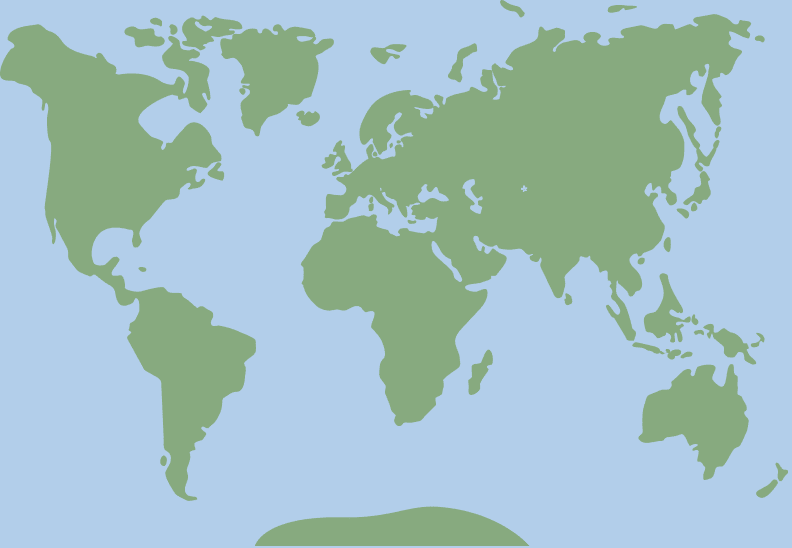 37.7860374, -80.3079598