The German community in Dehli, Ontario dates back to the early 19th century. Its story starts with Frederick Sovereign, the son of a German immigrant, who established a settlement that would evolve into present-day Delhi. Over a century later, the Delhi District German Home opened its doors to help preserve and celebrate German traditions.
A total of 30,000 Germans fought in the American Revolution. After the War, many settled in Canada. Sovereign first arrived in Ontario in 1812. Fifty years later, his settlement had grown into a modest village of 300 residents. After the arrival of the railroad, the village boomed and by the turn of the century, it had a school, opera house, two tanneries, a railroad station, Mechanics' Institute and many mills.
The area came to be known as Ontario's Tobacco Belt. Although many villagers grew their own tobacco, including Sovereign himself, the region's tobacco industry didn't really take off until the early 20th century. Up until then, the area was known for its lumber. In 1920, the first official tobacco plot was planted and within thirty years, Ontario's tobacco industry hit its peak.
At that time, many German residents sought to create a place where they could celebrate their culture. The German Association Club had been formed in 1936, but it would take more than a decade before the organization built the German Home. In 1950, builders used existing blueprints of the nearby Hungarian Home, to construct the 150' by 50' building on James Street.
To this day, the German Home continues the preservation of German culture and traditions in Delhi. The popular venue is used for all types of social gatherings, welcoming guests to experience Gemütlichkeit, a German word used to convey "good cheer".
Written By: Kelly Murray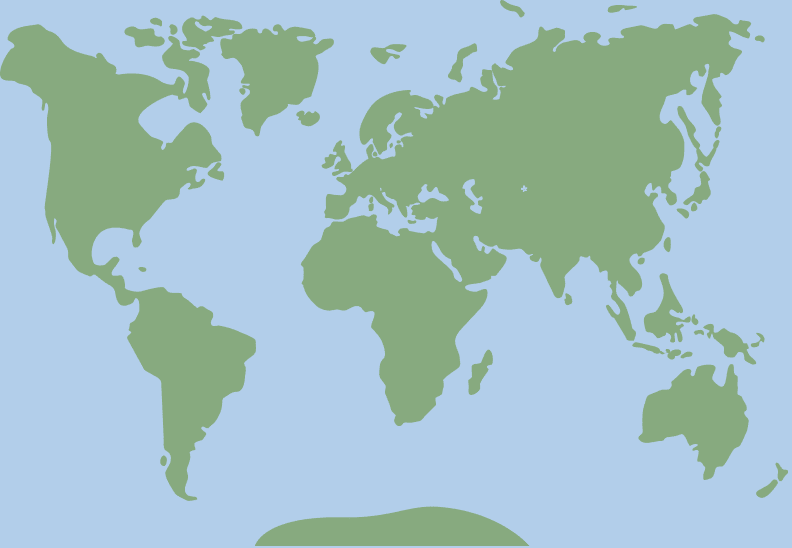 42.8496917, -80.4914584