Known as the Windy City or the City of Big Shoulders, Chicago is the sobriquet "Second City" that grinds the most gears. Ask any native Chicagoan who Chi-town plays second fiddle to, and they'll tell you no one – the City by the Lake isn't just the best city in the United States, but the whole wide world. It's appropriate then that the theater at 175 North State Street also has a nickname – the Wonder Theatre of the World. But it's the famous marquee that declares you are at the Chicago Theatre.
Designed to emulate the opulence of Paris, the façade presents a miniaturized Arc de Triomphe with glass windows where the arch would be. Moving inside to the five-story grand lobby is covered in murals and crystal chandeliers – details pulled from the Royal Chapel at Versailles and the Paris Opera House.
In 1921 the theater opened to packed houses playing silent features with a 50-piece orchestra and a massive theater-organ that too garnered a nickname as "The Mighty Wurlitzer." It is one of the oldest examples of its kind, able to imitate the sounds of a full orchestra.
Perhaps ironically, one of the theaters most famous roles was on television, when American movie critics, Gene Siskel and Roger Ebert made their way through the Chicago in the opening credits for At The Movies. Ebert, perhaps America's most beloved critic, was honored with a medallion outside the theater in 2005, and tributes to him still take place at the Chicago observing his legacy.
Carl Sandburg, in his famous poem, "Chicago," also bestowed upon the city the epithet, "Hog Butcher for the World." It doesn't have the panache as City of Big Shoulders, but he is proud of that nom de guerre. In a city with as many nicknames as Chicago, the theater that bears its name will have you asking, "second to whom?"
Know more? Share with us!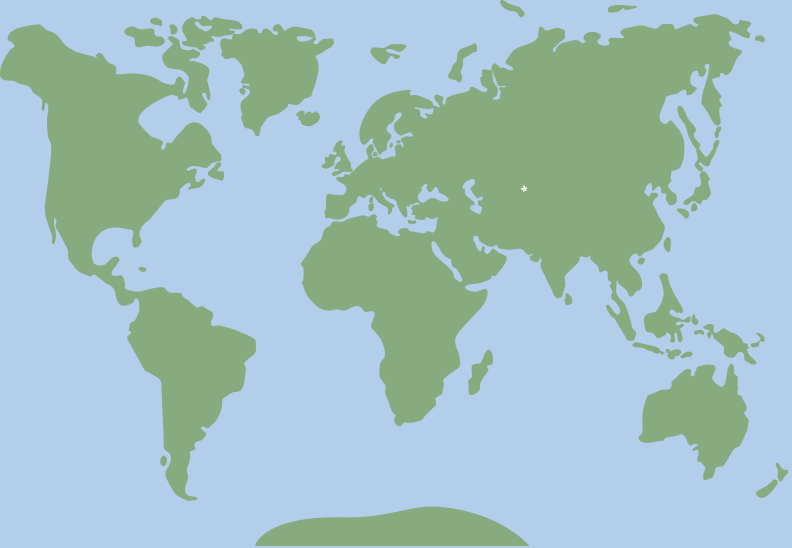 41.8855132, -87.6275856