Travelers race through Grand Central Terminal in a New York minute, but it pays to stop and appreciate its Beaux-Arts architecture. Its style inspired Gerber Group and Ingrao Inc. to restore The Campbell Bar in a way that fits perfectly within the Terminal.
The Bar was once the office of American financier John W. Campbell, a member of the New York Central Railroad's board of directors. Later used for office space, as a studio by CBS Radio and a jail by Metro-North Railroad, the space was restored to its original opulence following renovations totaling nearly $2 million in 1999 and 2007.
No detail was spared when restoring the Campbell in a thirteenth century Florentine-like design. A 25ft hand painted ceiling, stone fireplace (where Campbell kept his steel safe), and a leaded glass window harken back to a time when the Campbell had the largest ground floor space of any single room in Manhattan.
The Campbell offers guests three different spaces to enjoy drinks and lounge. The Bar (pictured), The Campbell Palm Court (an indoor lounge surrounded by palm trees and a clear view of the main terminal), and The Campbell Terrace, an outdoor veranda that comes with its own bar.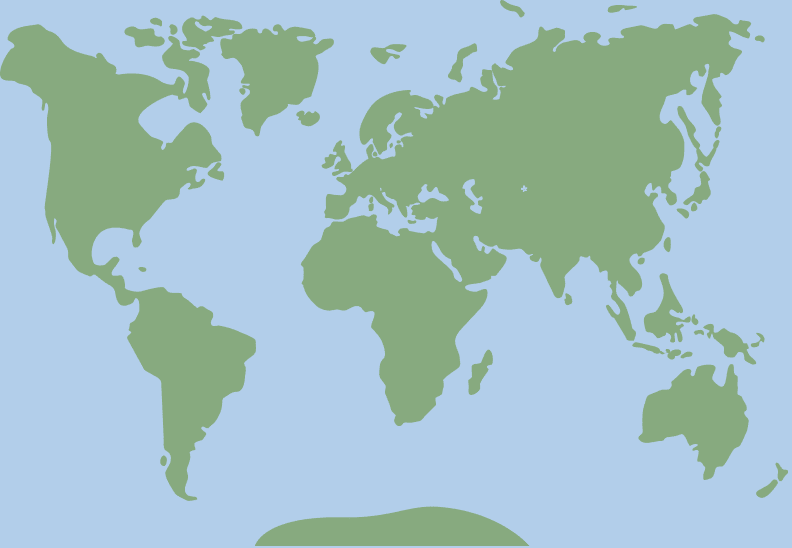 40.752626, -73.977816