Sometimes there's no telling where a lunch break will lead you. For Diana Epstein, a New York book editor, a midday meander in the 1960s led her to a button shop on East 77th Street, and unknowingly to a 34-year career in the button business. Soon after her button search, Epstein founded Tender Buttons – an eclectic shop dedicated exclusively to buttons of all shapes, sizes, and designs.
On the day Epstein set out to find some new buttons, she was an accomplished career woman with an inkling that the editorial world might not be for her. But when she made it to the button shop, she discovered that the owner had passed away and the store was closed. She purchased the shop on a whim, along with its entire inventory of buttons dating back to the 1930s.
Weeks later, a young antiques restorer, Millicent Safro, stopped by the shop and a partnership blossomed. The women went into business together, naming the shop Tender Buttons after the 1914 Gertrude Stein book of the same name. Within four years, they relocated to 143 East 62d Street.
Buttons of all varieties filled the store. So too did celebrities. The shop became so popular that many actors, writers, and fashion designers were regulars. Epstein soon combined her love of books with her love of buttons, publishing three books on the subject, the first aptly titled "Buttons," co-written by Safro.
Epstein passed away in 1998, but Safro continued to carry on their passion for buttons until the shop closed in September, 2019. Their love of the little creations lives on in the pages of their books, their customers, and the memory of their charming button shop on the East Side.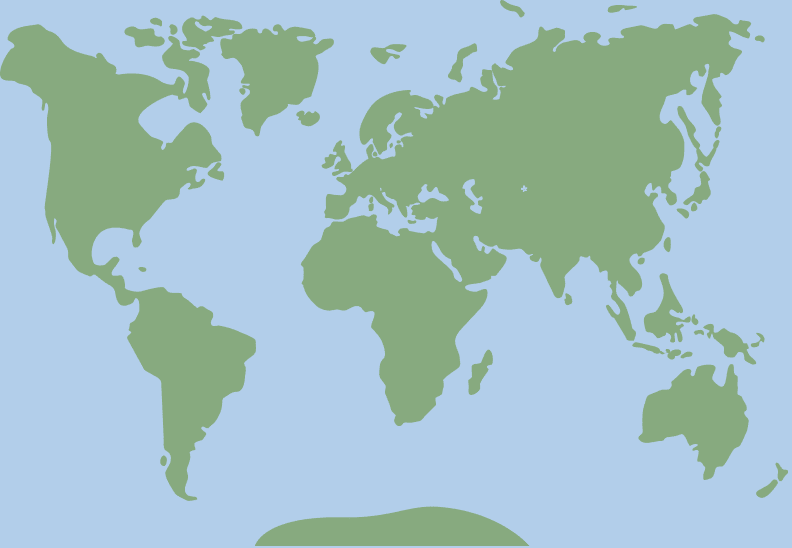 40.746521, -74.002806