Partner
Teatro Gerolamo was built for the marionettes of Milan in the late 19th century. The theatre, constructed entirely out of wood, could seat 600 patrons when it made its debut in 1868.
Teatro Gerolamo was built on the site of an earlier theater of the same name. It was first managed by Carlo Colla, a practitioner of Milan's famous puppet dynasty, who oversaw the theatre until 1958, at which point management was handed over to the Teatro Piccolo in Milan. The theatre would become the headquarters of the Milanese theater company Piero Mazzarella in 1960.
A wide variety of performances graced the stage of the Teatro Gerolamo until 1983, when new safety legislation in Milan condemned the decaying wooden building as an inoperable fire hazard. After a long-term renovation restored the painted box seats and stucco ceiling, the structure was declared up-to-code and reopened in 2017 with a total of 209 seats.
Written By: Accidentally Wes Anderson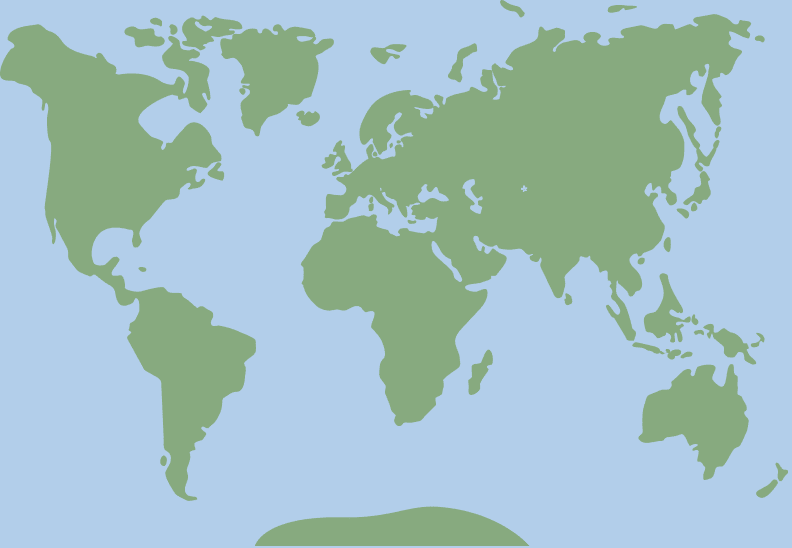 45.46418, 9.194443