Partner
A theater marked in tradition, La Scala – originally known as the Nuovo Regio Ducale Teatro alla Scala (New Royal-Ducal Theatre alla Scala) is an opera house in Milan, Italy. Inaugurated in August 1778, the theatre is regarded as one of the leading opera and ballet theaters in the world with many of the finest singers from around the world having appeared here.
After the previous theatre that stood here was destroyed in 1776, a group of ninety wealthy Milanese wrote to Archduke Ferdinand of Austria-Este asking for a new theatre. The new theatre was built on the former location of the church of Santa Maria alla Scalla, from which the current theater gets its name.
Building expenses were covered by the sale of boxes, which were lavishly decorated by their owners, and La Scala – as it came to be known – soon became the preeminent meeting place for noble and wealthy Milanese.
La Scala was originally illuminated with 84 oil lamps mounted on the stage and another thousand in the rest of  the theatre. To prevent the risks of fire, several rooms were filled with hundreds of water buckets. In time, oil lamps were replaced by gas lamps, these in turn were replaced by electric lights in 1883.
The original structure was renovated in 1907, when it was given its current layout. Then during World War II, La Scala was severely damaged by bombing, but soon rebuilt and reopened in May 1946.
La Scala's season opens every year on December 7th, 'Saint Ambrose's Day', the feast day of Milan's patron saint. All performances must end before midnight, and long operas start earlier in the evening to make sure they don't go past their traditional curfew.
Written By: Accidentally Wes Anderson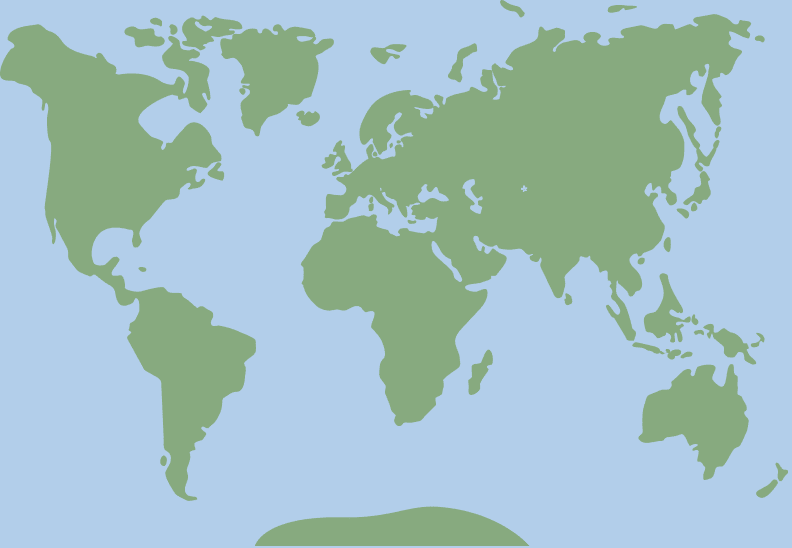 45.467416, 9.189549