Located in the heart of Philadelphia, Suburban Station has pulsed as one of the city's main transportation hubs for nearly 100 years. Opened as an underground terminal for Pennsylvania Railroad commuter trains, the Station was created to replace the above-ground Broad Street Station – which in contrast, was designed to handle steam engines. To this day, the Station runs regional and local underground trains greeting passengers through its distinctly Art Deco entrance.
In the decades leading up to the Station's opening, Philadelphia had developed a poor reputation. Mired by political corruption and deemed culturally "dull", the city struggled to prosper – but not for long. Italians, Eastern European immigrants, and African Americans from the South began settling in the city. During WW1, its Naval Yard saw a demand for labor, and later, commercial development boomed. Philadelphia began to modernize.
Once Suburban Station opened in 1930, it became the new, technologically advanced commuter terminal with "yellow and green flashing lights to announce trains' arrivals and departures, and an "acoustic ceiling" to reduce noise." And as the city emerged from the Great Depression, women and minorities were provided job opportunities with the Philadelphia Transportation Company.
In the 1960s, the Southeastern Pennsylvania Transportation Authority (SEPTA) was formed and operated commuter rail lines heading in and out of the city. Within the decade, Amtrak – which provides intercity rail service throughout the U.S. – took over the Silverliner Service and later renamed the trains the Keystone Service, which still operates today.
Written By: Kelly Murray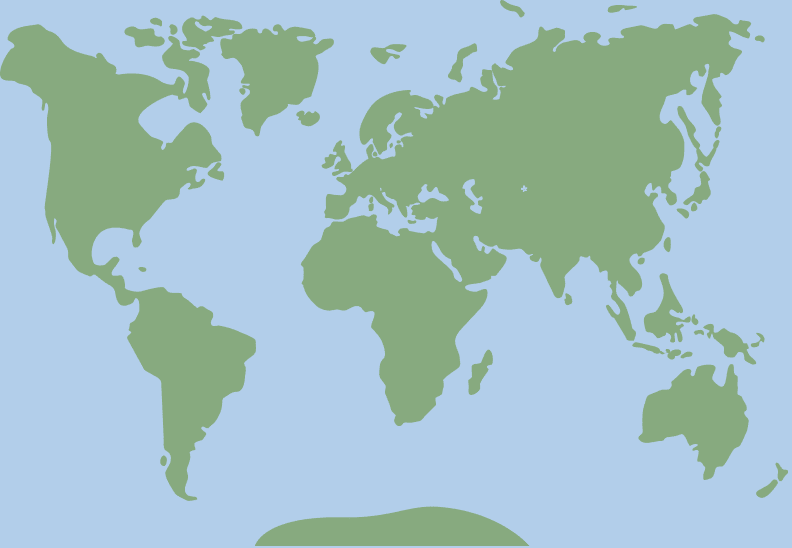 39.9541282, -75.1668627