Weighing a colossal 104,690 metric tons, the Sovereign Mærsk is one of the largest container ships ever built. Capable of carrying 13 rows of container tiers stacked 17 high, the Mærsk can carry up to 8,160 TEU of containers (TEU is a unit of cargo capacity). Owned by A.P. Møller Mærsk, the ship travels extended routes between Asia and Europe.
Modern-day containerization emerged in the 1920s, but ships transporting boxed cargo date back to the 18th century. In 1766, British engineer James Brindley designed a box boat called "Starvationer" which carried 10 wooden containers to transport coal through England's Bridgewater Canal. During the 19th century, containerization emerged on railways before shifting to purpose-built shipping vessels.
Danish company A.P. Møller Mærsk ventured into the shipping liner trade business in the 1920s. Less than a decade later, the 'Leise Mærsk' departed Baltimore on its first voyage, traveling through the Panama Canal to Asia before returning back to the U.S. East Coast – Its cargo primarily consisted of car parts. This voyage kickstarted Mærsk's shipping services which eventually evolved into the Maersk Line.
Over the next century, the Maersk Line continued to expand and transported all types of goods between the U.S. and Europe. In 1997, the Sovereign Mærsk was built in Denmark's Odense Steel Shipyard, a now defunct shipyard famous for building much of Europe's ships – including some of the world's largest.
Now 23 years later, the Mærsk Line and Sovereign Mærsk continue to transport goods across the globe. The Sovereign Mærsk regularly stops at the the Port of Manzanillo, seen here, one of the busiest ports of Mexico which handles Pacific Ocean cargo for the Mexico City region.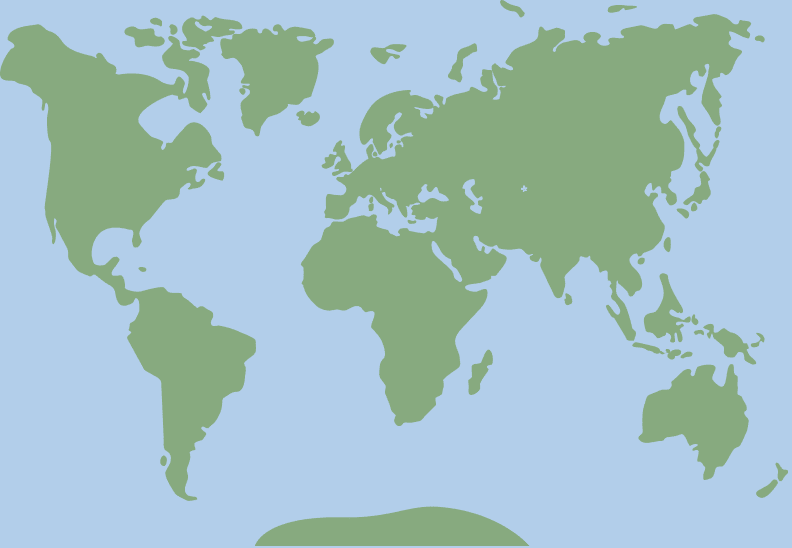 19.1037699074, -104.349646568