Souter Lighthouse is located in South Shields, Tyne & Wear, England and was the first lighthouse in the world to be designed and built specifically to use alternating electric current, the most advanced lighthouse technology of its day.
The lighthouse was a much-needed aid to navigation due to the number of wrecks on the dangerous reefs of Whitburn Steel which lay directly under the water in the surrounding area.
Although the lighthouse is actually located on Lizard Point, it takes its name from Souter Point, which is located a mile to the south.
Souter Lighthouse was decommissioned in 1988, but continued to serve as a radio navigation beacon up until 1999 when it was finally closed.
Today the decommissioned lighthouse is owned by the National Trust and open to the public; the engine room, light tower and keeper's living quarters are all on view.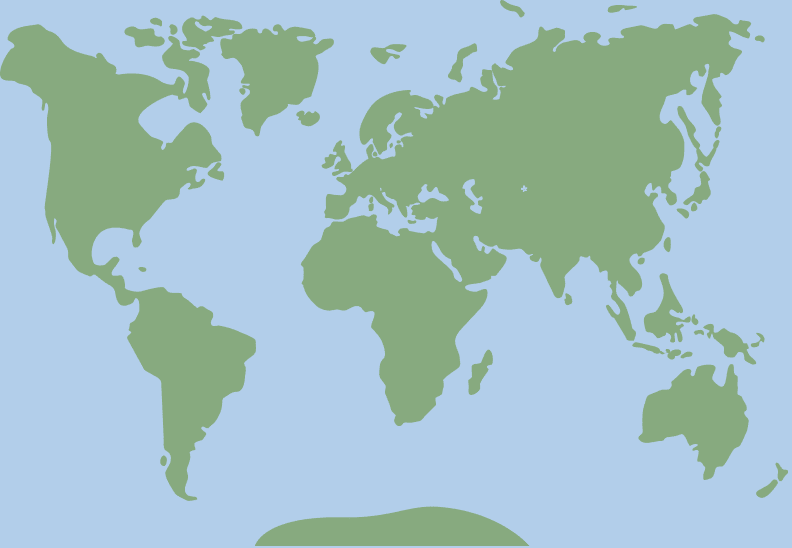 54.970479, -1.364458