The Former Singapore Badminton Hall was an indoor sports hall for badminton located on Guillemard Road in Geylang, Singapore. Next door to this original location was also the former headquarters of the Singapore Badminton Association (SBA). The facility was refurbished in May 2009 as the commercial centre Guillemard Village, and a new hall was constructed to house a new badminton center nearby at 1 Lorong 23 Geylang.
The former stadium was built in 1952 in response to holding the Thomas Cup Tournament, which was an international badminton competition among teams representing member nations of the Badminton World Federation (BWF) – the sport's global governing body. In February that year, the SBA requested a plot of land from the Singapore Government to build their proposed indoor stadium. Ultimately the SBA was granted the plot on Guillemard Road in a 99-year lease on the land to build their sports hall.
The Singapore Badminton Stadium was completed in May 1952. However, the SBA did not have sufficient funds to cover the total construction cost. Eventually, the hall was relinquished to the Singapore Sports Council which took over its management in 1978. In July 2007, the SBA announced plans to close the Badminton Hall after the 30-year lease between the Singapore Sports Council and the Urban Redevelopment Authority ceased.
Three years after the closure, a new hall was opened with 14 Olympic sized courts and permanent seating for 400 spectators. The new hall currently serves as an updated sports venue for badminton trainings and main tournaments.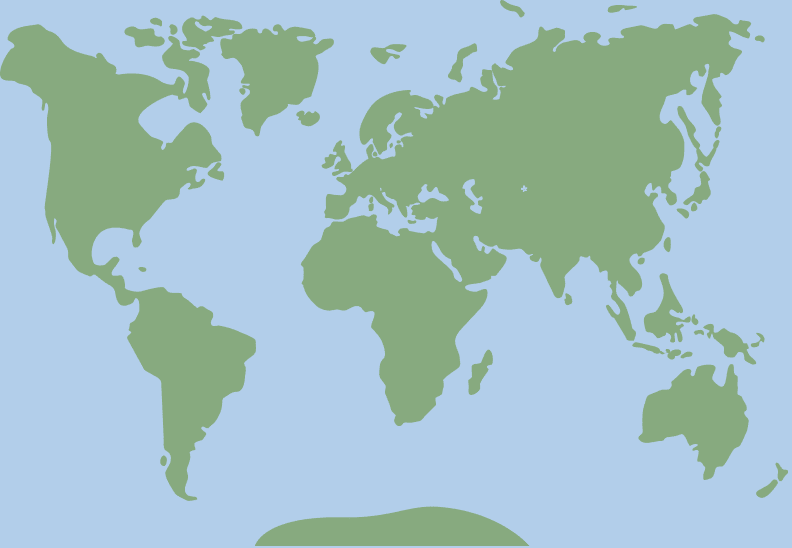 1.314033, 103.880733