The Irish name for Salthill is Bóthar na Trá, or "the road by the sea." Stretching out beside Galway Bay with the hills of Clare waving in the distance, Galway City buzzing behind you, and the Aran Islands off to the side, Salthill Promenade captures the full allure of West Ireland. Even when dense clouds of rain or fog obscure one's view, you can still feel the charm when you're standing on the 150-year-old seaside "Prom." Should you wander down this historic stretch, local tradition dictates that you kick the wall across from the Blackrock diving boards (seen here) before turning around and strolling back to town for a pint.
If, over that pint, you happen to spend enough time discussing the area with any reasonably sauced local, you'll hear about the savage storm of 1839, which destroyed much of the Salthill area. Boats were lost, crops were destroyed, most of the traditional thatched cottages were demolished, and lives were upended. As lore has it, there was a boat going from Galway to Sligo, to transport poteen—an often homemade distilled Irish drink, akin to moonshine. When the storm hit, the boat was obliterated, and all the men drowned. Their bodies were found on the sand in Salthill, and each man had an unshattered bottle of protected poteen in his pocket.
This tragic storm was closely followed by the Great Famine, which further destroyed the area, resulting in the sale of local estates whose land- lords had gone bankrupt. In the wake of such loss, the large and influential Eglinton Hotel was built in 1860. Shortly afterward, tram tracks were laid down from Eyre Square out to the Eglinton, making transport from the city center to Salthill accessible. Severalnew amenities were developed, facilities were put in place for swimmers, and the prom was built.
Galwegians and visitors alike take advantage of Salthill Prom, whether enjoying the frigid swimming area (which still includes a ladies-only side), playing at arcades, listening to gigs, or simply walking along the coast and breathing in the sights, as hundreds of people do every day, regardless of weather or season.
There are parts of Salthill prom and its immediate surroundings that portray less of a postcard view than other areas. The prom has seen dramatic changes in a relatively short amount of time—just ask that local. Seafront ballrooms were replaced by nightclubs, leading inevitably to brawls, especially during the more tumultuous years in Ireland's history. In the late 1980s, Galway rose to become a big tourist attraction. As hotels, hostels, and trendy gastropubs sprang up within the city, the main drag of Salthill—once peppered with a string of B&Bs and small, family-run establishments—was eclipsed by two large hotels overlooking the prom. Overpriced cafés, a gourmet tart company, and a microbrewery replaced decades-old fish 'n' chip shops.
The promenade remains a blend of beautiful views and flashy, tourist-luring venues. As is the case in similar seaside areas, such as Coney Island or Fisherman's Wharf, it's rare to find such a remarkable commercial strip between land and water without there being some elements of flagrant neon. Nevertheless, tourists and Galway locals alike continue to get a kick out of "walking the prom."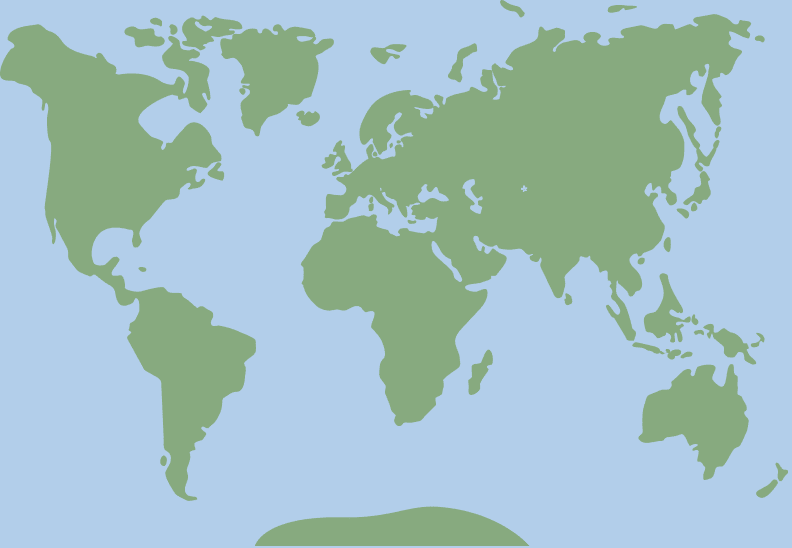 53.2575513, -9.0869922