For decades, travellers arriving by boat to the Isle of Wight would have to walk half a mile through wet sand before reaching the town of Ryde. Established in the early 19th century, the area had grown considerably popular as a seaside resort and by the late 1800s, England's wealthy had taken notice. The Ryde Pier Head Railway Station was built to provide a direct steam railway link – and a much more luxurious arrival experience – to the town.
Two piers already called Ryde home at the time the station was built. The first dates back to 1813 with its timber-planked promenade that still stands today. The second was designed as a tramway in 1964, built so horse-drawn trams could transport passengers from the pier head to the town's Esplanade. By 1880, with Ryde Pier completing the pier trifecta, etc he Ryde Pier Head Railway Station was completed.
The town of Ryde continued to evolve as a highly sought after seaside resort. In 1895, a Concert Pavilion was built and the esplanade's swimming pool, bowling alley, arcades, cafes, and children's playgrounds created a day trippers delight for visiting Victorian families.
As the years went on, the Railway Station remained in service at the pier head, and Ryde Pier itself continued to withstand the tides of time. In the 1930s, military utilized the pier during WW2, and later it received a concrete facelift before being dubbed a Grade II listed building. To this day, the Railway Station remains in service and Ryde Pier is celebrated as the world's oldest seaside pleasure pier.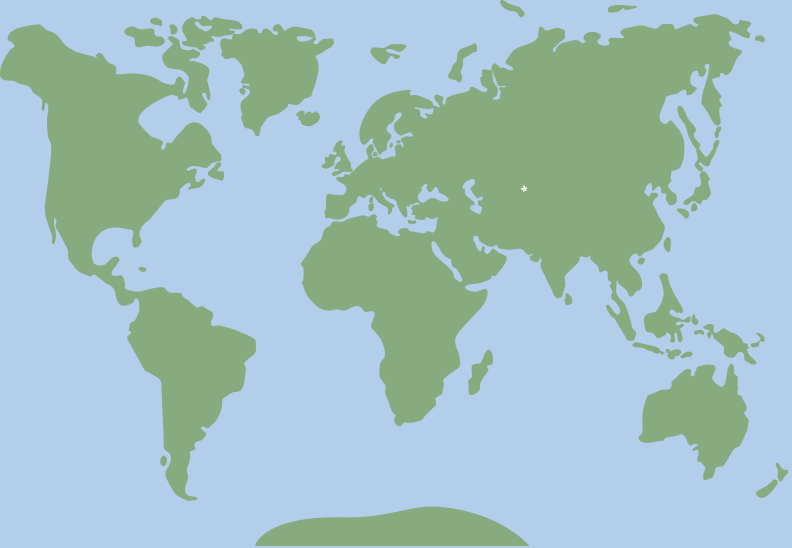 50.739174, -1.160116