At the turn of the 12th century, three brothers ruled the Kingdom of Norway: King Sigurd the Crusader, a mighty warrior who earned fame during his crusades in the Holy Land; King Olaf Magnusson, the inexperienced younger brother; & King Øystein, remembered as the "peace king," who focused his energy on improving his home country. Among these improvements are the Rorbu Cabins.
In 1107, King Sigurd left Norway to embark on a farflung crusade in Jerusalem and King Øystein stepped in as regent. While Sigurd waged war, Øystein constructed new buildings throughout the land. As this development prospered, so too did an abundance of fish around the Lofoten Islands.
The Islands were a popular fishing destination in northern Norway since 900 A.D. The prime catch? Atlantic Cod. Easily caught, then dried on wooden racks, wild arctic cod became the backbone of Norway's economy, and droves of fishermen continued spending their winters on the Islands. Realizing their importance to Norway's economy, King Øystein, the altruistic monarch, decided they needed somewhere fitting to stay, and to keep them returning.
The first Rorbu Cabins were built in 1120. Situated at the shoreline, atop poles in the water, offering easy access to row boats that could dock right outside. But why were they painted red? Since red fish-oil paint was the cheapest at the time, the cabins were covered in the crimson shade which has since become their signature Providing fishermen shelter from the icy temps of Norway's northern coast, these cabins quickly grew in popularity.  In addition to remaining forever hooked to the enduring culture and traditions of Norway, Rorbuers still provide blood-hued bait to travelers and locals, luring them to Lofoten during its most frigid season.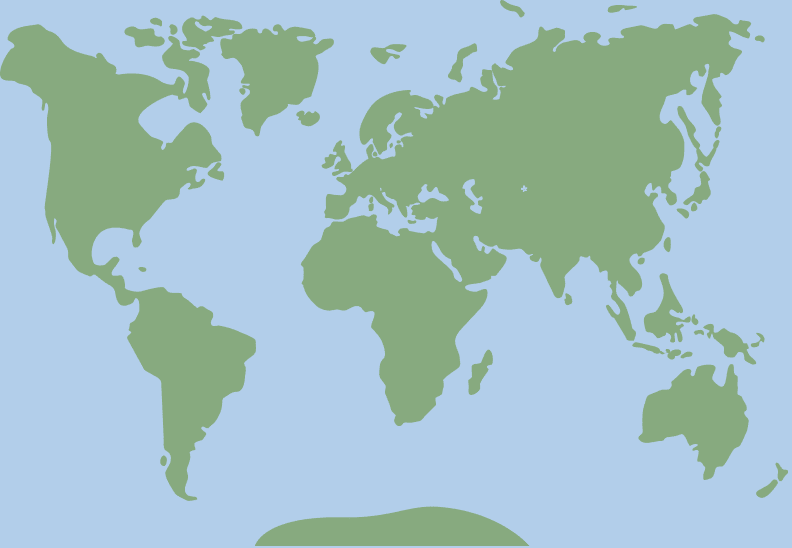 68.0894483, 13.2294735