Though constructed just two decades ago, this particular patio seems plucked from the past – primarily thanks to the ancient Moroccan architectural techniques implemented in its design.
At its root, the Arabic term 'Riad' translates to "garden", but has slowly transformed to take new meaning, referring to the types of courtyard-centered structures traditionally found in Middle Eastern & Mediterranean architecture.
Built in 2002, Riad Yasmine functions as a small, intimate hotel. Its lavish interior stands in contrast to the plain exterior, which blends in among the tan-colored buildings of Marrakech.
Despite its modern roots, the interior was carefully constructed to replicate an ancient riad. All woodwork was carved by hand, and the tiles lining the pool originated from the legendary cultural capital of Fez.
A French couple purchased the property in 2015 and continue to operate the hotel today with their resident house cat, Bowie.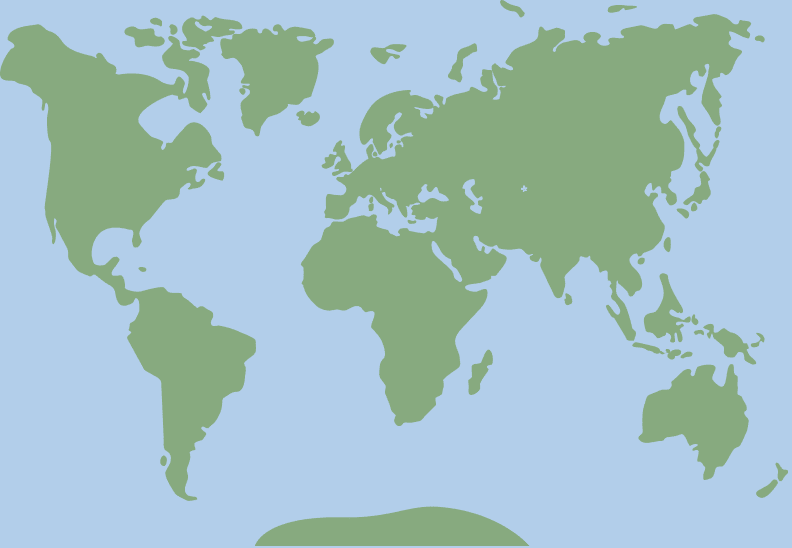 31.635734, -7.989591