The serene ambience that this hotel produces is explicitly reiterated in its name Amanjena, meaning "peaceful paradise." Located in a southeastern suburb of Marrakesh, Morocco, this five-star luxury resort offers the utmost seclusion and relaxation to its visitors on 15 acres of lush greenery.
Built in 2000, Amanjena is situated in Marrakesh's Palmeraie, along the road to Ouarzazate, in an area where the river valleys of Draa and Dad's merge with the Sahara Desert. Modeled from Ahmed al-Mansour's now ruined palace, el-Badi, architect Ed Tuttle also sought inspiration from the rose-hued buildings of old Marrakech and its 12th-century Menara gardens. The location for the resort is set in the backdrop of a hill which rises to a height of 13,000 feet in the surroundings of an olive orchard of the Almoravid period.
Amid shady courtyards with petal-strewn fountains, traditional earth-toned pisé-de-terre walls give way to the central basin that nourishes the gardens with its waters. Surrounding this ornamental irrigation pool are spacious standalone guest pavilions, each with its own garden and gazebo, and a few are equipped with private pools. Vaulted ceilings and Moorish arches house elegant interiors, with spectacular views of the surrounding Sahara.
Exceptional amenities include spa facilities, an indoor gym, clay tennis courts, and numerous pools. Rooms are spectacularly decorated with king-sized beds and blue-green marble tubs fit for royalty. Garnished with beauty and grace, this tranquil hotel would a tough place to leave once immersed in its nourishing ambience.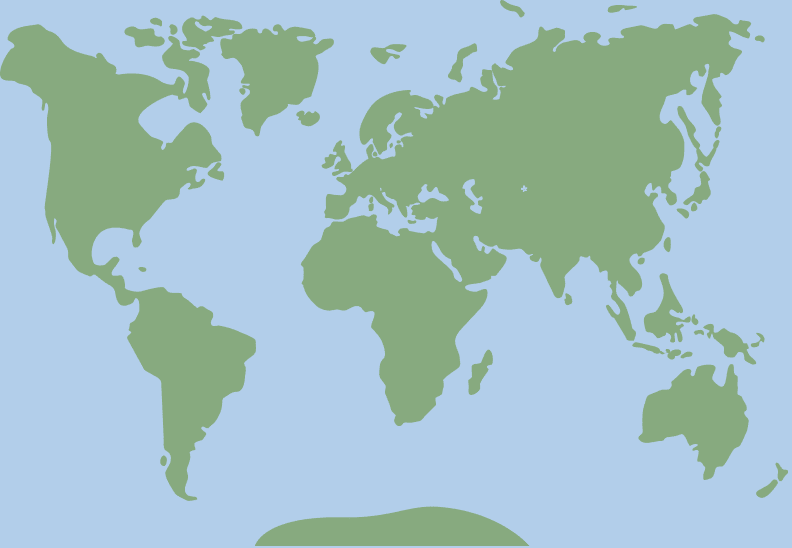 31.608169, -7.934123