The secluded beach town of Los Órganos sits somewhat untouched by commercial tourism – but that was not always the case for the beaches along the northern coast of Peru. Early encounters with this small fishing village date back to 1901 during explorations for oil, however the area would become known as a haven for celebrities and big-game fishermen & women, on the hunt for a record-breaking catch.
Just south of Los Órganos, the town of Cabo Blanco garnered extensive attention when Alfred Glassell Jr., a Houston oilman, caught a 1560-pound black marlin and, in the process, claimed a world record that stands to this day. Footage of his two hour wrestling match with the sporting fish was even used in the 1960 Hollywood remake of Earnest Hemingway's The Old Man and the Sea.
Glassell was a member of the ultra-exclusive Cabo Blanco Fishing Club. Opened in January 1951, 21 men were invited to join, and 16 accepted. Oil execs and celebrities offered large sums of money in an attempt to buy their way into the club, "but the aim was to restrict membership to a particularly fine crowd "above all a congenial group" noted writer S. Kip Farrington Jr. in his book "Fishing the Pacific".
Earnest Hemingway himself, along with the likes of John Wayne, Marilyn Monroe, and others would make their way to the area in search of bagging a "grander" or a 1,000-pound Marlin of which, 16 were caught in these waters in 1954 alone. The area would produce more than 15 world fishing records in the 1950s and 1960s.
Today, the fishing club has fallen into disrepair and the celebrity types have been replaced by surfers and local "smaller game" fishermen & women. But some are still convinced the area will "wake up" sometime and return to its famed "big-game" days.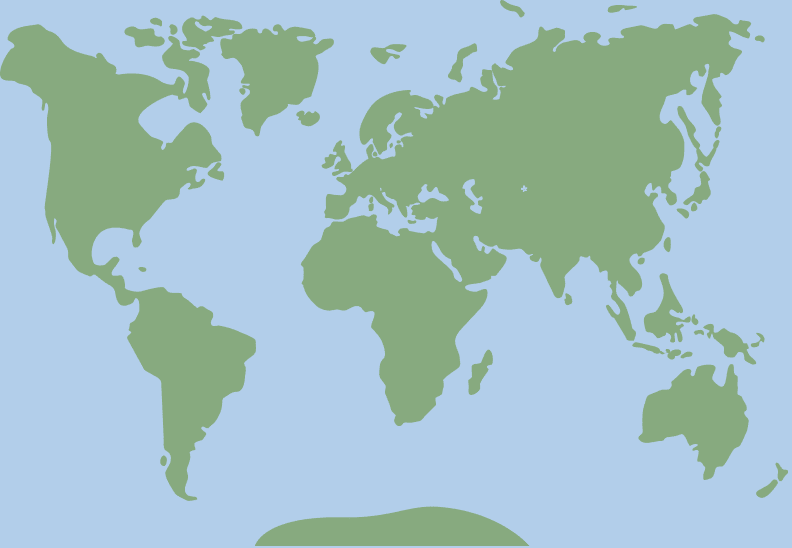 -4.1727305, -81.1263917