With more than 2.5 million annual visitors, the La Plagne ski resort in the French Alps is considered the most popular ski resort in the world. And fitting that Plan Bois, a high-speed chairlift would be employed to carry passengers up the 1,881 meter mountainside in a brisk 6 minutes and 30 seconds.
The 1960s the region's agriculture and mining industries were in crisis, and many young people were seeking work elsewhere. In an attempt to save the valleys from being deserted, many ski resorts sprung up around the French Alps, and on Christmas Eve 1961, La Plagne officially opened with four slopes and two drag lifts.
La Plagne found immediate success, but what really made the ski resort grow was the involvement of ski-champion Emile Allais. A native of France, Allais earned his fame in the 1930s as an alpine ski racer ⛷ where he won numerous world championships and the Bronze Medal at the 1936 Olympics He went on to lend his skiing expertise to La Plagne as a technical director.
Throughout the years, La Plagne continued to prosper. In 1966, French TV host Guy Lux presented "Interneiges", a televised competition between two resorts within La Plagne, creating even more publicity for the popular resort.
In 2003, La Plagne combined with Les Arc, a purpose-built ski resort, to create Paradiski, an enormous ski area encompassing 139 miles and 132 ski runs. Within Paradiski, the Plan Bois chair lift continues to transport avid skiers carrying an average of 2,300 people per hour.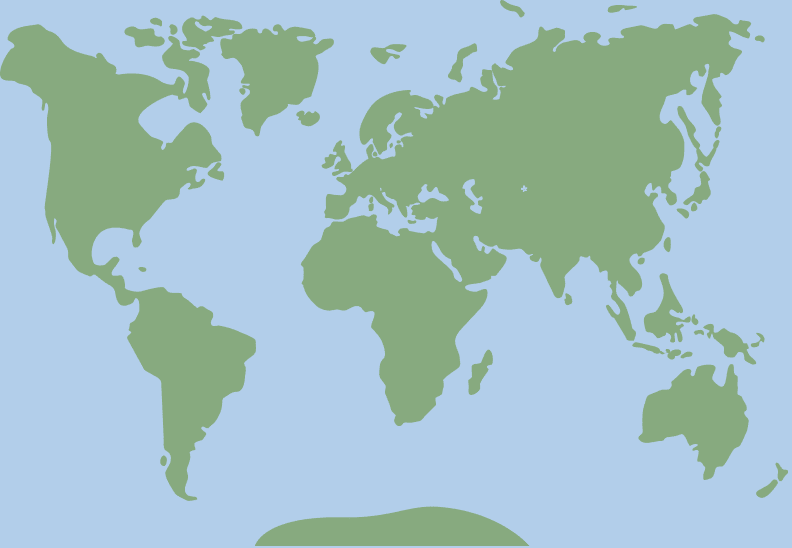 45.5082417, 6.6765547