The eastern European nation of Slovenia is mostly landlocked, but the coastal city of Piran's proximity to the ocean makes it an ideal location for the charming Piran Aquarium – the largest aquarium in Slovenia with a collection of approximately 200 species of the Adriatic Sea living in 25 aquarium tanks.
The building housing the Piran Aquarium was once a fishery school before being restored and opened as the Piran Aquarium in 1964. The aquarium's operations were extended in 1967 after coming under the management of the Maritime High School of Portoroz as a teaching laboratory and fishing workshop.
While the tanks are relatively small, with a capacity between 250 and 400 liters, the variety of species is vast, with many of the specimens collected by local divers nearby.
In the 1990s, management made the decision to restore the aquarium to its original state. After years of preparations and negotiations, the restoration started in 2008, and was finished in just one year. Today, visitors continue to enjoy Piran's extensive display of undersea life, and can take part in bi-hourly fish feedings for a small fee.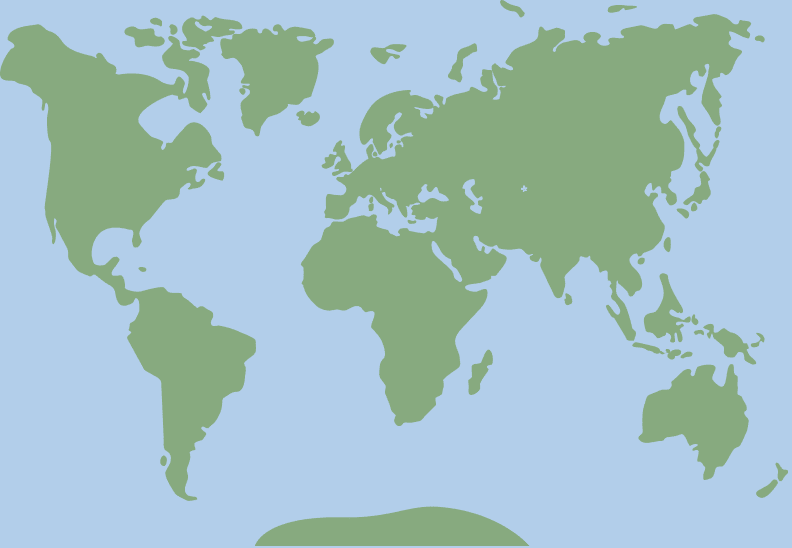 45.527899, 13.567268