Under the cover of the Summer sun, three sly scoundrels scooped up two Picasso prints, "Couple" by Lasar Segall and "Women in the Window" by Emiliano Di Cavalcanti. It was the second art heist in São Paulo in 2008, and the priceless works were now out in the criminal ether. Would Picasso ever return to the Pinacoteca?
Built in a regal eclectic style to rival the Estação da Luz, or Station of Light, Pinacoteca Station was designed by famed architect Ramos de Azevedo. Upon its completion in 1914, the six floor structure served as headquarters for the Sorocabana Railway, its facade molded with European materials from across the Atlantic. But with the building of São Paulo Station next door, Pinacoteca was no longer needed by the railway. It would serve as a police station until 2002, before becoming a memorial to victims of the old Brazilian military regime and a state art gallery displaying numerous priceless treasures.
In the museum's sixth year, the three confident thieves made a quick escape with a car waiting for them just outside. Luckily for the public, the criminals were a little too upbeat about their bold plan. Hearing the Picasso prints being discussed on a tapped phone, police would apprehend the first of the group a few weeks later, discovering one of the Picassos hidden in an attic outside the city. The recovery of the other three paintings would soon follow, with the art quickly going back up in the lucky young museum.
Coming home from a high-octane adventure, the lives of the four pieces of art are much quieter these days. Home once again at the Pinacoteca, they are now only taken out of the museum by patrons— via gift shop souvenirs.
Written By: Seamus McMahon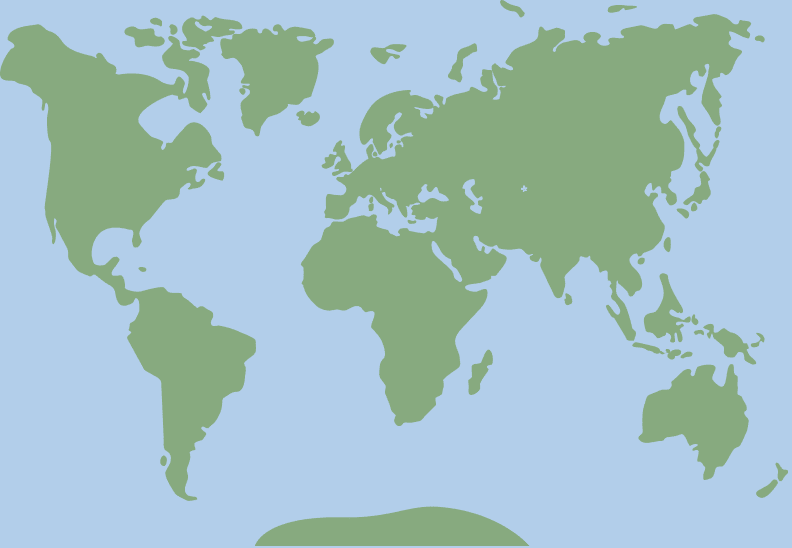 -23.5351169, -46.633754