Making strides to bridge the racial divide in Kansas City, the Paseo YMCA exemplifies the ability for Americans to unite for a greater cause. Established during the era of racial segregation and Jim Crow laws, the Paseo YMCA emerged as a historic community center and served as the meeting place for the formation of the Negro National League.
Black and white civic leaders began working together to bring a YMCA to Kansas City in 1900. Two years later, measures were taken to open an African American branch and by 1907 a formal campaign was launched with the goal of raising $10,000 to build a new, modern facility. The proposed location was the Paseo District, the most populated African American community.
By 1910, Jewish philanthropist Julius Rosenwald announced that he would offer $25,000 to any city that would raise $75,000 for an African American YMCA building. Kansas City quickly rose to the challenge — Black community members raised $30,000 and another $50,000 was donated to the cause by the white community. Within a year, a large four-story brick building was completed and officially named the Paseo YMCA.
Six years later, eight independent Black baseball team owners met at the Paseo YMCA to form the Negro National League, the first organized Black baseball league. Led by Andrew "Rube" Foster and Kansas City's Buck O'Neill, the League operated in mostly in the Midwest before expanding into the South.
The Negro National League closed in 1931, but lives on as the first of many successful organized Black baseball leagues. To commemorate its groundbreaking influence in American sports, the Paseo YMCA is now home to the Negro League Baseball Museum which is currently constructing the Buck O'Neil Education and Research Center, devoted to the study and archival of Negro Leagues history.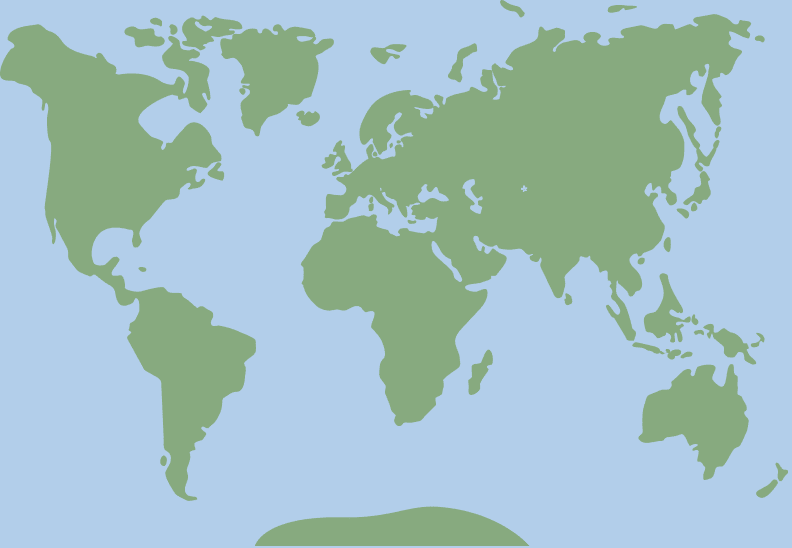 39.0115809, -94.5665646