Palazzo Nicolaci was built in 1737 as a private noble house for the Nicolaci family,  it was partially sold to the government of Noto in Sicily. Today, this section hosts the public library with thousands of volumes, among them Spanish and Latin manuscripts.
The Nicolaci's were a bourgeois family in the period following the 1693 earthquake, which destroyed the ancient city of Noto.  Their wealth increased through land ownership, and in 1701 the family acquired the first title of "Baroni di Gisira and Bonfall" and with that began construction on their first palace.
The palatial residence known as Palazzo Nicolaci is the largest palace in Noto. The Baron and three others lived in a building which consisted of 48 rooms, three cisterns and a number of balconies. Although the date '1737' is inscribed above the door, the palace as it stands today was actually the final product of three different architects working at different times, with the earliest development being the façade.
The Baroque building today has about 90 rooms; outside, the facade is decorated with lavish balconies with curvy wrought iron balustrades adorned with statues of mermaids, sphinxes and winged horses. The balconies seem to resemble those of the Palazzo del Barone di Trezzano in Noto.
On the exterior, beautifully framed windows punctuate the lower facade. These windows are similar to the so-called "kneeling window" invented by Michelangelo.
Today the ground floor is home to the municipal library "Principe di Villadorata", and the palace is still inhabited by some members of the Nicolaci family.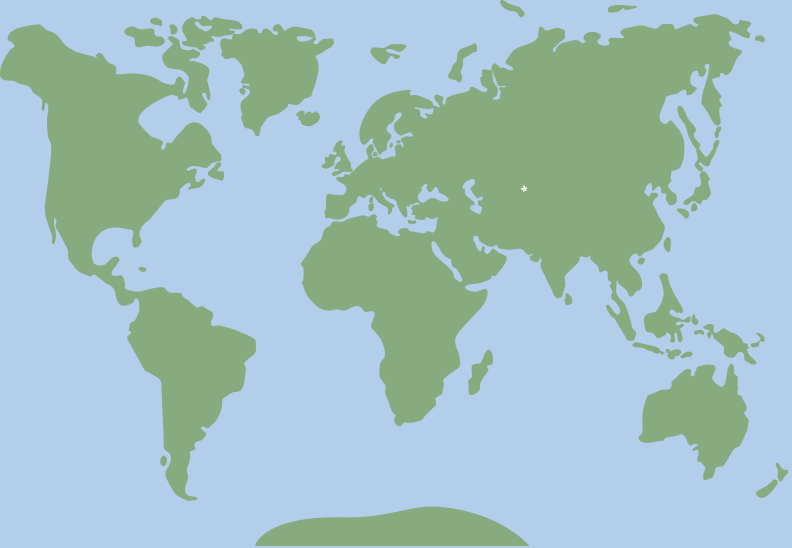 36.891914, 15.069903