In the epicenter of a water bottling giant, resorts, and spas, lies an old palais dedicated to cultural luminaries. It's fitting that "Lumière," the French word for light, is the last name of two brothers who illuminated the world on the possibilities of film.
Auguste Marie and Louis Jean Lumière were no strangers to the magic of developed film. Their father made a fortune in Lyon for inventing an instant photographic plate. Working in their father's factory, the brothers had a great sense of invention, improving on many processes of their father and other artists of the day.
Their greatest achievement, however, was the Cinematogrophie, a true camera and projector machine they patented in 1895. Due to this, they are traditionally known as some of the first cinematographers, hosting a public showing in that same year in Paris that is considered the first audience to projected film.
While the Lumières' career was brief, their legacy lives on in Evian-les-Bains outside of their success in film. Once a bath and spa house, the Palais Lumière underwent a transformation between 2004-2006 to become a cultural and art center. So close to where the creative Lumiere brothers once lived, hundreds flock to many showings and presentations in the building's theatre space, a reminder of the lasting effect cinema has on culture to this day.
 Written by: Seamus McMahon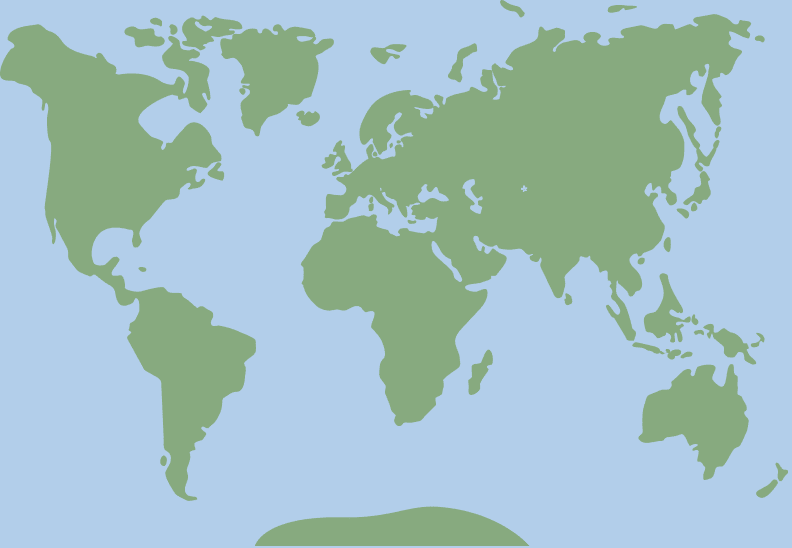 46.4013149, 6.5916058