Crafted during a time of strife in Europe, the Palacio Barolo was designed as an allegory of Dante Alighieri's Divine Comedy because people were certain Europe was on the brink of collapse. Now an office building, the grand structure is located on Avenida de Mayo, in Monserrat, in Buenos Aires, Argentina. At the time it was built, it was the tallest building in the city and South America.
Luis Barolo commissioned Italian architect Mario Palanti to design the building. Barolo came from a modest background as an Italian immigrant who had made a fortune in knitted fabrics. The motivation for the building being designed in accordance with the cosmology of Dante's Divine Comedy, was conceived by the architect's admiration for Dante.
The design corresponds with the first hundred cantos of Dante's work, and the 22 stanzas of the epic poem. These prevalent numbers correspond to the structure that was built at 100 meters and 22 stories. The floors are divided into three "sections" with the basement and ground floor represent Hell, floors 1-14 represent Purgatory, and 15-22 symbolize Heaven.
The detailed neo-classical façade and tower merges the architectural styles of Spain's famed architect Gaudí and the Art Nouveau style popular in Paris. The building's foundations conform to the golden ratio, known as the perfect number. There are nine access points to enter the building, each representative of one of the nine hierarchies of Hell. The lighthouse that sits atop the structure symbolizes the nine angelic choirs and was designed to serve as a welcome to visitors arriving from the Atlantic Ocean, similar to the Pillars of Hercules.
When completed in 1923 it was the city's tallest building until 1935 when the Kavanagh Building acquired this distinction. However, it is still the tallest building in its neighborhood, and continues to be one of the best destinations for photographing a sprawling view of the gorgeous city.
The building was declared a national historic monument in 1997 and is the world's largest tribute to the work of Dante Alighieri. Currently, the building is home to multifaceted businesses and shops including several tourism agencies, a Spanish school for foreigners, a shop that sells tango clothes, accountant and lawyer offices along with a theater room in the basement. The building still encourages visitors to join in the exploration of the allegorical building and experience a visual representation of Dante's Divine Comedy.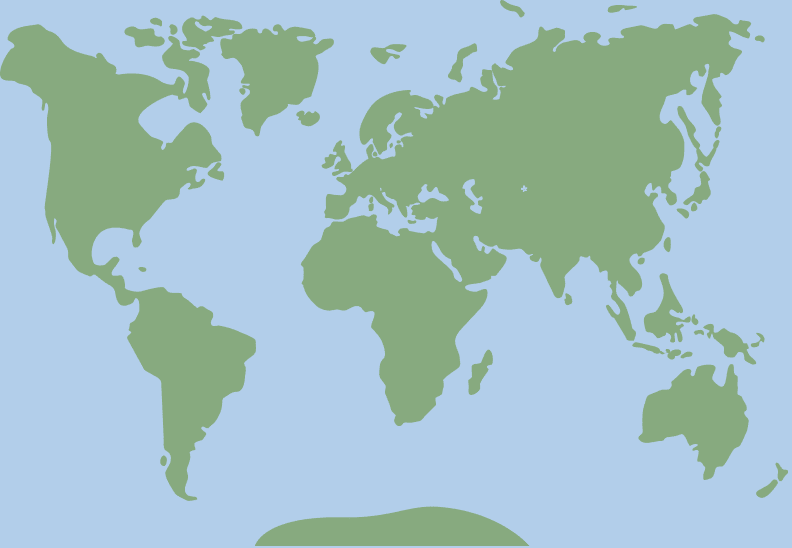 -34.609581, -58.385841