"Something old, something new, something borrowed, something blue…" takes on a different meaning at at Our Lady of the Wayside. For the 2000+ (and counting) brides who've walked down the aisle of the beautiful sky-hued Catholic Church they did not have to look far for their "something blue".
Built in 1929, the Church was constructed to accommodate a growing population in the small village of Kilternan after World War I. When considering their new place of worship on the outskirts of Dublin, the Catholic community chose an architectural style more reminiscent of the United States' New England region, than the rolling hills of Ireland. After adding it's now-iconic Blue Marian paint, the Church was ready to welcome the masses for masses.
Soon, there was an influx of worshippers with couples in search of their picture-perfect wedding venue falling in love with the structure's simple wooden design, set against the foothills of the Dublin mountains. Before they knew it, the Church had become a wedding destination.
It seems fitting that the the sleepy village turned into a major destination for those seeking to solidify their love in front of friends and family. After all, Our Lady of Wayside is the patron saint of travelers. We'd like to think she's offered an added blessing to those passing through — whether through the gorgeous lands of Ireland or onto wedded bliss.
Written By: Kelly Murray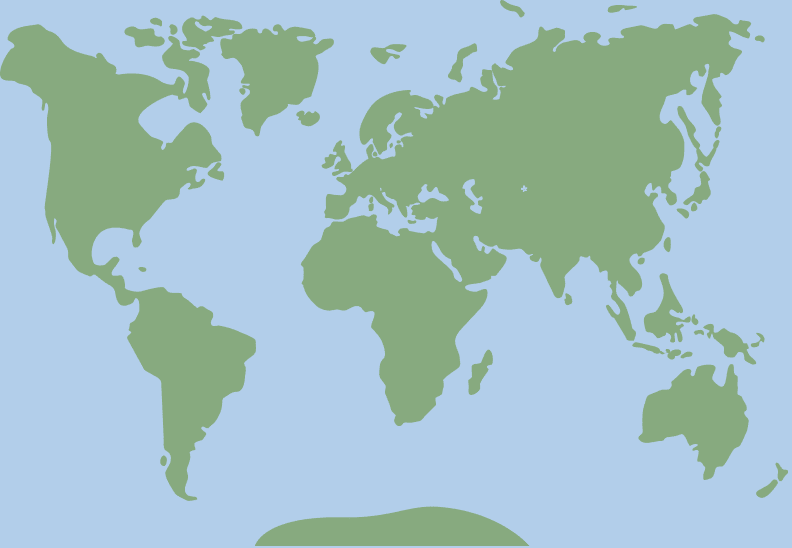 53.2359007, -6.1947282