A deep sense of history and family heritage are woven into the undeniable charm of the Osteria Al Pietra Rossa tavern in the tiny town of Sant'Apollonia just outside of Ponte di Legno, Italy. Nestled deep within the Val Camonica valley, the Al Pietra Rossa has been welcoming guests for nearly ninety years.
Established by Martino Faustinelli, the tavern was built on the site of a small bar that had been destroyed by a fire. Faustinelli allegedly began construction when ashes still littered the ground. He went on to manage the business for decades before passing it down to his sons Rodolfo and Battista.
Along with the tavern, the property is home to the small parish church of Sant'Apollonia, located right next to the Pietra Rossa. While the exterior maintains the original facade, the interior has been refurbished and includes an image of Saint Apollonia, who, according to doctrine, had her teeth violently pulled out during the persecution of Christians in Alexandria, Egypt. She is known as the patron saint of dentistry for this reason.
Pietra Rossa's old world charm is apparent as soon as anyone comes across the quaint tavern. In the surrounding area, travelers can take in breathtaking views, explore World War I ruins and visit idyllic Italian villages nearby.
The tavern continues its tradition of serving dishes made from fresh, locally sourced ingredients. Vegetables are pulled from the tavern's garden, and cheeses are sourced from a local dairy.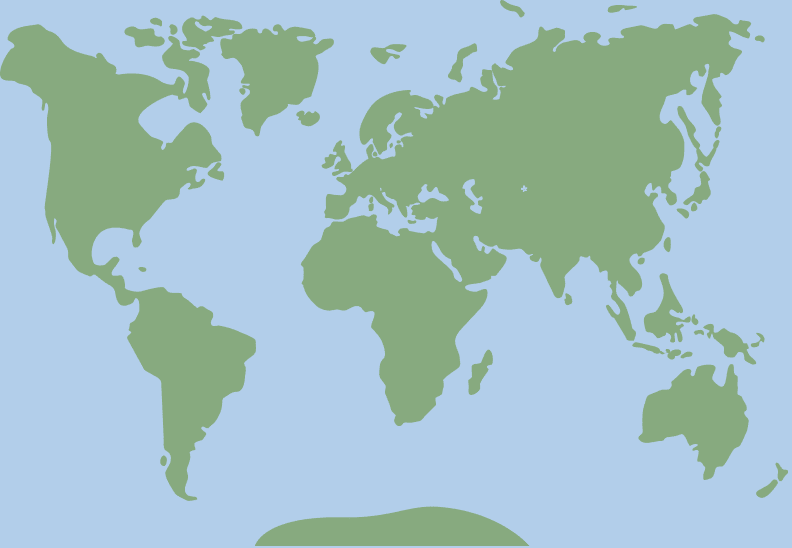 46.297922, 10.506309