Teeming with biodiversity, Olympic National Park located in the state of Washington, protects nearly one million acres of wilderness. The vast size of the national park includes four distinct regions including the Pacific coastline, alpine forests, the temperate rainforest to the west, and the drier forests to the east. The Park's seemingly endless terrain provides countless opportunities for outdoor adventuring.
Following unsuccessful efforts by the Washington State Legislature to protect the area, the Antiquities Act was utilized in 1909 by President Theodore Roosevelt to preserve the region.  This law, passed in 1906, provided the president with the ability to declare that anything of historic or scientific interest situated on land owned or controlled by the Federal Government could become a national monument. 
The Park was originally referred to as the Mount Olympus National Monument, as it had been declared a preserved monument under the Antiquities Act. Nearly thirty years later, and after increased public desire for conservation, President Franklin D. Roosevelt would officially designate the land as the national park it is known as today.
The Park has since become a global attraction, bustling with an estimated 3.1 million visitors last year. Today visitors can explore a robust network of hiking trails and routes to backpack along the beach, hike through temperate forests, and ascend mountains.  During the winter months outdoor enthusiasts enjoy recreational sports of skiing, snowboarding and exploring the backcountry terrain along Hurricane Ridge.
Camping is another popular activity among the Park's visitors.  A variety of lodging options accommodate the most experienced explorers to those who prefer a more glamorous form of shelter. The Park's lodgings include resorts, log cabins, cottages, and tented camp sites. Tiny homes are also available to rent, or even purchase for those interested in settling into a rustic lifestyle within the idyllic Olympic wilderness.
An emblem of modern conservation efforts, Olympic National Park still continues to offer accessibility to this unique wilderness. The Park has been declared as an International Biosphere Reserve and a registered World Heritage Site. Despite its celebrated conservation efforts, many campaigns are still enacted annually to maintain this magnificent landscape.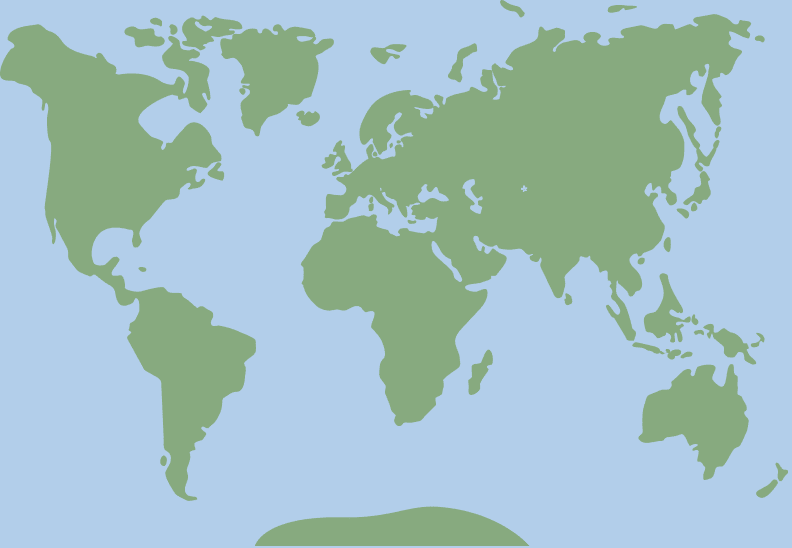 47.801683, -123.606696