With a cacophony of applause filling the theater chambers, an 87-year-old philanthropist took center stage on an October evening in 1972. "Friends," the man began, "this is the happiest day of my life." It was a triumphant moment for Maurice Gusman, as the night was a celebration of his gift for the city of Miami: the newly renovated Olympia Theater.
Surrounding patrons with a twinkle of stars and an intricately carved Moorish-style courtyard, the grand space opened in 1925 as a silent movie house in downtown Miami. The Olympia was able to navigate the changing tastes of the early to mid 20th century, introducing talking pictures and Vaudeville acts, hosting the Marx Brothers, and even bringing in the likes of Elvis Presley to much fanfare.
However, by the late 1960s, the theater's Olympus-like stature in the city had fallen, and it was slated for demolition. Maurice Gusman, a millionaire who had entered the country through Ellis Island as a young boy, felt that the city was on the verge of losing a cultural icon.
Gusman himself purchased the aging movie palace for $4 million, renovating its interior and upgrading many areas of the structure that had fallen into disrepair. An admirer of the arts, he would officially give the theater over to the city as the home of the young Greater Miami Philharmonic.
Though Maurice has since passed, the Olympia and Gusman legacies continue to intertwine as the theater once again finds itself in trouble. In 2019, Gusman's grandchildren sued the City of Miami, wishing to return it to the family in an effort to once again renovate and preserve the historic structure.
Written By: Seamus McMahon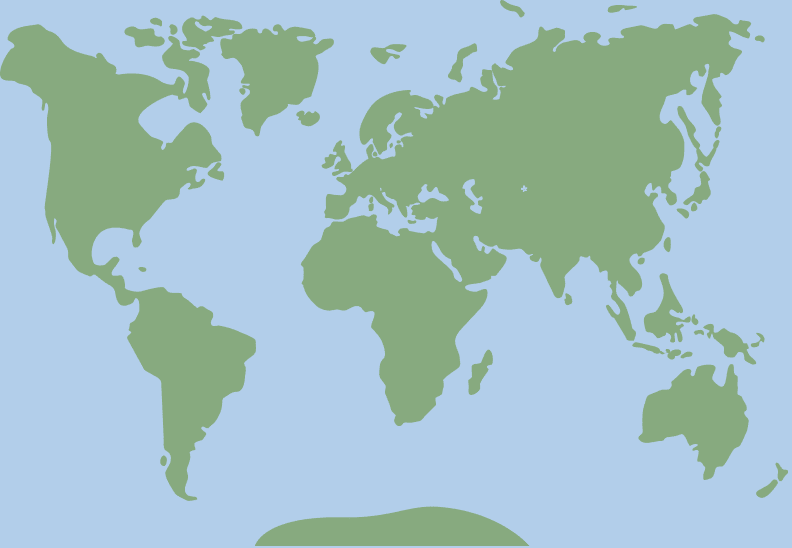 25.7738472, -80.1903389