Oakville Lawn Bowling Club is a recreational and community based club that promotes a centuries-old sport: lawn bowling. Lawn bowling is similar in concept to curling, with some people colloquially calling it "curling on grass." The strategic game has many modified forms, and dates back to the 13th century.
Supporters of a lawn bowling club first approached the town of Oakville in April 1908. The town agreed to lease a parcel of vacant land that had once been used as livestock pens during the annual fair. Club members leveled the ground, laid sod and built a small clubhouse.
The club opened for play two months later, with a game between club president E.T. Lightbourn, who was also president of the Ontario association, and vice-president Alan Chisholm, who scored a 35-30 victory. The male members of the club began inter-club play in 1953, and the ladies followed suit in 1961, with the club winning its first league championship in 1964.
The town took over the clubhouse in 1978, adding a kitchen and washroom, though the entire building would later be reconstructed, opening again in 1991. In 2000, an equally important renovation extended the green to 36.5  x 33 meters (120 x 108 ft), the first increase in size since the original green was doubled to eight "rinks" in 1911. The town still owns the property today, leasing to the club for a nominal fee.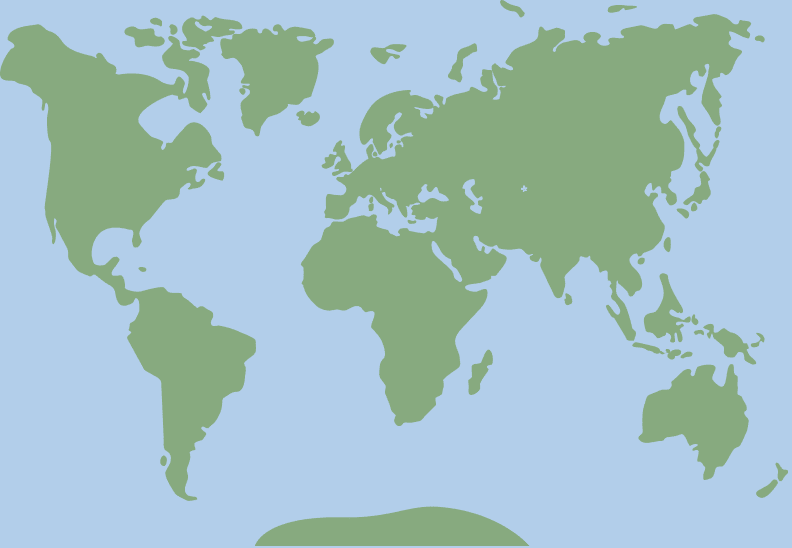 43.442516, -79.668212