Before steam-powered engines propelled trains down rail lines at high speeds, many railways were designed to be used by horse-drawn carriages. Such was the origin of the North Yorkshire Moors Railway (NYMR), a rail line opened in 1836 within England's northeastern countryside.
Serving the seaport of Whitby, the Railway first opened as Whitby and Pickering Railway. Designed by George Stephenson, it was created to open up trade routes to the inland region. "Navvies", a common term for manual laborers, built the railway and their endeavors included cutting a 120-yard tunnel through Grosmont rock, building a rope incline system, and wading through marshland to lay out the rail line.
During its first year of operation, the Railway carried 11,000 tons of stone and transported 6,000 passengers from the village of Grosmont to Whitby. In the early days, passengers could choose to pay one shilling to sit on the roof of a coach or three shillings to sit inside for the two and half hour ride.
In 1845, the York and North Midland Railway acquired the NYMR and steam locomotives replaced the horse-drawn carriages. The company also added permanent train stations and enhanced the incline to include iron rope. The steam locomotives couldn't access the incline, so an alternative route had to be created and remains in use today.
The Railways Acts of 1921 spurred the reorganization of many rail lines in England. Over the next forty years, the NYMR operated under various ownership until 1965, when British Railways chairman Dr. Richard Beeching declared the line uneconomical. After its closure, the NYMR Preservation Society formed to purchase the line. In 1973, the North Yorkshire Moors Railway opened and now operates as a heritage railway.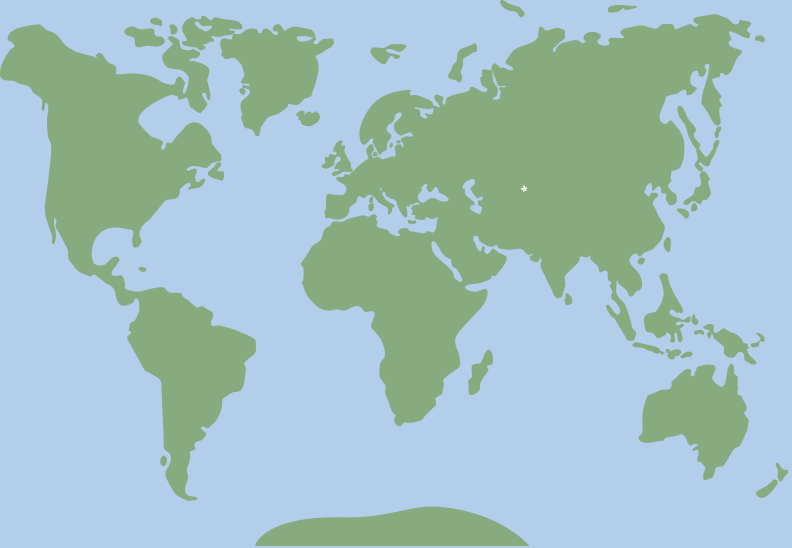 54.4011785, -0.7125181