One look at the facade of this theater, and you can tell the Neues Off is aptly named. Graffiti tags on the outside give way to indie film "off" the beaten path streaming on the inside. None of it detracts from the "Neues Off" (New Off) Cinema's appeal as a classic district cinema in the southern Berlin district of Neukolln.
Originally a ballroom, the site was converted to a cinema in 1926 under the new name "Rixdorfer Lichtspiele." Moving into the 1960s and 1970s, it operated as a less-family-friendly adult theater before being rescued in 1979 by the founders of the Yorck Cinema and finally converted into an indie/arthouse cineplex.
The 193 seat single-level screening room is graced by a velvet green curtain that opens and closes before and after each film. The cinema's foyer is flush with an original 50's Sarotti counter, combined with bright red swinging doors complimented by a black & white bistro floor.
In the late 1990s, the theater underwent a comprehensive renovation to restore it to its former beauty. It was renamed the Neue Off in 1998, and today holds special programs and international film festivals such as the Turkish Film Week, the Jewish Film Festival, and the "Berlinale goes Kiez." The Neues Off recently celebrated its 95th birthday.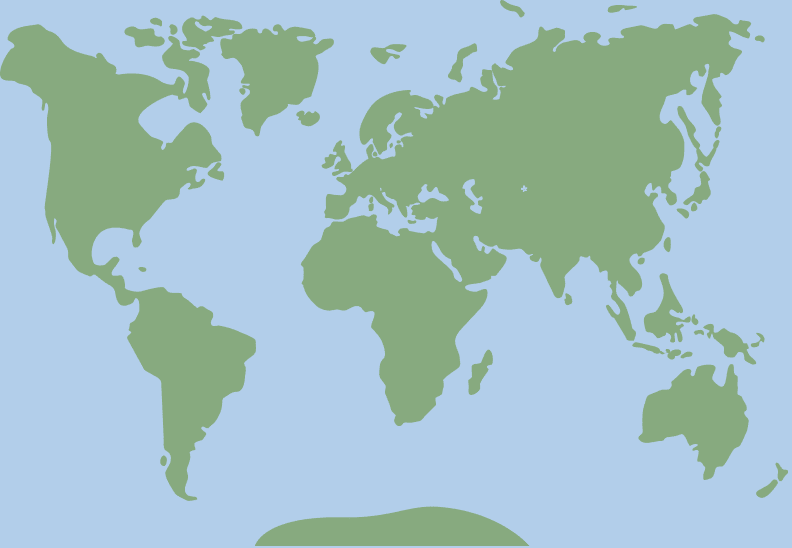 52.483459, 13.424483