Standing pronounced and proud on the shore of Lake Michigan in Chicago is Navy Pier. Originally known as the "Municipal Pier", it was built by architect Charles Sumner Frost in 1916. Measuring in at a 3,300-foot-long pier it offers ample room for the iconic ferris wheel and the other amenities now offered in this unique recreational space.
Since opening, the pier has long held ties to the U.S. armed forces, specifically the U.S. Navy. In the summer of 1918, it was used as a jail for draft dodgers who evaded enlistment during World War I. It was in 1927, that it was renamed Navy Pier to honor naval veterans who served in the War.
The pier eventually became a training center for the U.S. Navy during World War II with nearly 10,000 people working, training and living there. The pier contained a 2,500-seat theater, gym, 12-chair barber shop, tailor, cobbler shops, soda fountain and a vast kitchen and hospital.
By 1946, the University of Illinois at Chicago began holding classes at the pier until maximum capacity was exceeded two decades later and classes were relocated to Circle Campus. With the University gone and the U.S. Navy no longer using the pier, Navy Pier became underutilized and eventually fell into disrepair.
It wasn't until 1995 that the pier was redesigned and reintroduced as a mixed-use venue providing space for retail, dining, entertainment, and cultural events.
Today, the Navy Pier encompasses more than fifty acres of parks, gardens, shops, restaurants, family attractions and exhibition facilities. Drawing nearly two million visitors annually, it is one of the most visited attractions in the entire Midwest and is Chicago's number one tourist attraction.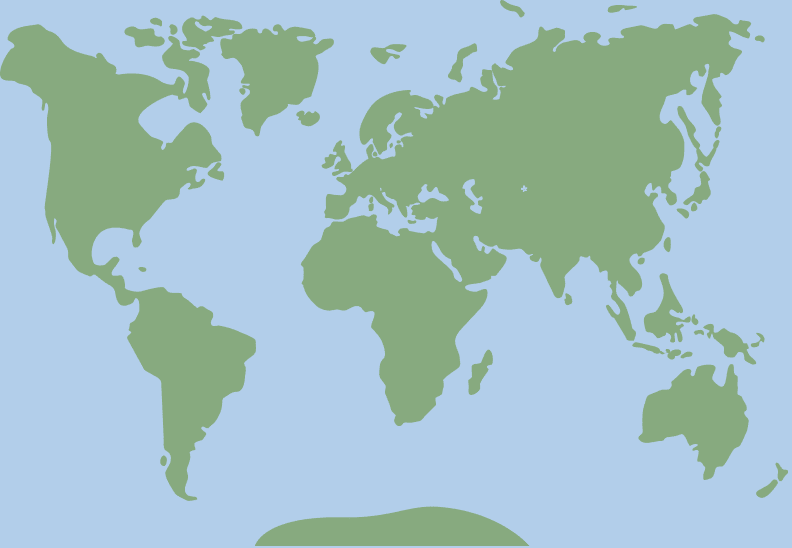 41.891893, -87.605097