Few swimming pools in the world offer the same level of luxury as Mullersches Volksbad in Munich, Germant. The neo-Baroque Art Nouveau structure, completed in 1901, was the largest and most expensive swimming pool in the world at the time, as well as the first public indoor pool in Munich.
The Volksbad has a tower, in which reserve water is kept, which also keeps the water pressure constant via two large pools. The larger pool was originally the "men's pool," the smaller served until 1989 exclusively for women. Both basins are separated along an axis, which is a mental continuation of the path to the swimming pool.
Architect Carl Hocheder called on numerous design elements from bath houses throughout history. Roman thermal baths such as baroque sacred buildings, and hammams and mosques were all held together by contemporary Art Nouveau elements that helped lay the foundation for Mullersches' aesthetic.
The facade is structured by window reveals and cornices on Pollinger Kalktuff. The rich baroque interior decoration includes wide staircases leading down into the pools, murals with marine motifs, stucco, a bronze statue in the main basin, ornate iron railings and wooden balustrades, as well as a lavishly designed clock.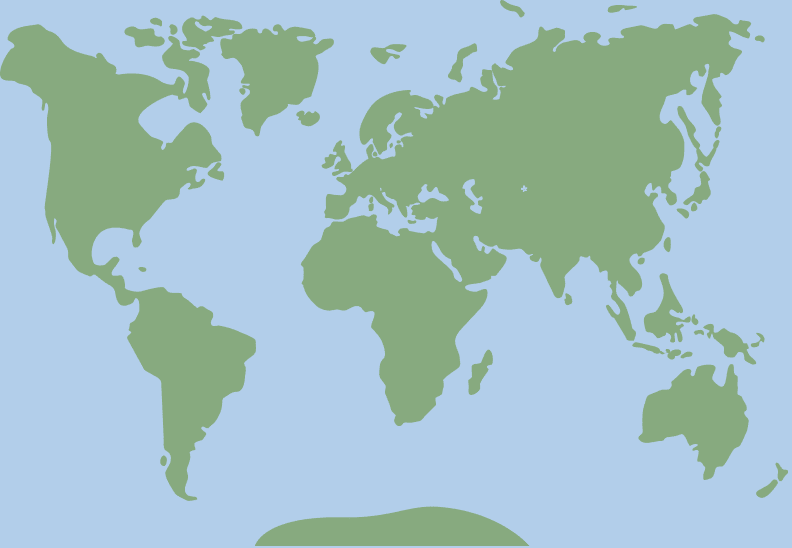 48.132387, 11.588405