Rising like a mirage out of the desert sands, multi-colored trapezoid shapes form together to create an abode. While some homes in the area are constructed to stand out, Monument House is built to blend in, mirroring the color palette of the surrounding Joshua Tree National Park. 
The creation of architect Josh Schweitzer, this shape-driven home was built as a vacation getaway for the architect and his family. Raised in Kansas, Schweitzer was struck at how prairie structures could embrace the expanse encompassing them, and wanted to recreate a similar feeling with Monument house. The quadrilateral sides are meant to invoke different pieces of the environs—green blending with the lichen and cacti, orange imitating the desert rock, and blue representing the hue of the sky meeting the horizon. Carrying a patchwork of windows, one is meant to feel as blended into the dry landscape as a passerby driver noticing the exterior of the home. 
Schweitzer's first design completed from the ground up (he had only re-designed restaurants up until that point), the dream house was completed within one year. It has been the talk of desert architecture aficionados ever since. 
An escape from the busyness of LA, this remote chameleon quietly lies on the desert's horizon. Unless there's a house party. 
 Written by: Seamus McMahon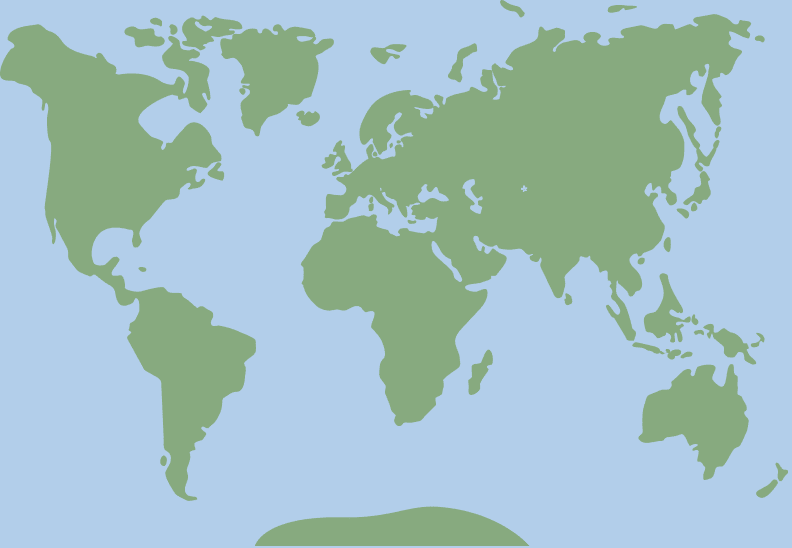 34.0983, -116.289