Spanning over 94.5 kilometers of track, the Milan Metro is the rapid transit system serving Milan, Italy and is operated by Azienda Trasporti Milanesi. The network consists of 4 lines, identified by different numbers and colors. The Metro totals 113 stations, and a daily ridership of 1.15 million commuters.
The first plans for a subway line in Milan were drawn up in 1914 and 1925, following the examples of underground transport networks in other European cities such as London and Paris. Although plans were underway in the early half of the 1900s, it wouldn't be until 1957 that the first metro line was set up, and the Milan Metro was officially opened in 1964.
The first line to open on the Metro was the Red Line which was available to riders on the opening day. Five years later the Green Line was established, followed by the Yellow Line in 1990, and the Lilac Line in 2013. A fifth line – the Blue Line – is currently under construction. As a result of its opening the Metro replaced several interurban tram routes of the older Societe Trazione Elettrica Lombarda (STEL) tram-lines.
The Milan Metro is currently the leading system in all of Italy for length, number of stations and ridership. The architectural project was likewise awarded the most prestigious award for Design in Italy in 1964 – a Compasso d'oro. Today it continues to be a reliant mode of transport in one of Italy's largest urban spheres.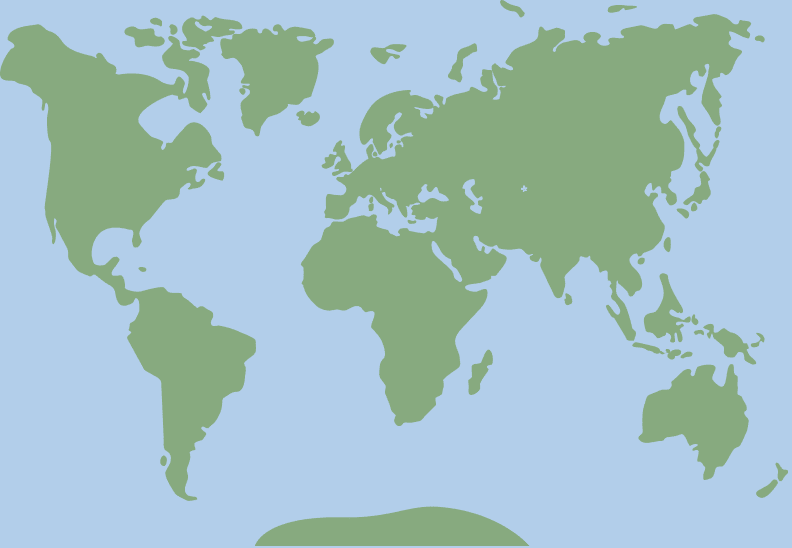 45.460629, 9.188175