Crisp modern lines, and sprawling glass panes distinguish the Messe Stuttgart from other trade show centers. Located next to Stuttgart Airport the large complex is seven miles south of Stuttgart, Germany and is the ninth largest trade show center in Germany.
Stuttgart Messe was based for more than 50 years in the Killesberg suburb of Stuttgart prior to the completion of its current location. The move was prompted by nearby housing estates creating issues for the trade show parking and road management. To make way for social housing for aging pensioners and new apartments the old grounds were closed down.
Modern and sleek, the new exhibition grounds were completed in 2007. The new location prime for visitors, and it is located directly next to the A8 autobahn motorway and is accessible from Stuttgart Flughafen/Messe station on the local suburban railway and bus networks. This accessibility makes it an appealing location for large shows that gather gargantuan crowds.
One of the most striking features of Stuttgart Messe is its huge parking lot that spans over top of the Autobahn with space. Climbing five-stories high, it can hold up to 4,200 vehicles. Both sides of the parking bridge host the second largest illuminated sign in the world, and the biggest logo in the world after the Hollywood Sign in California. The rights to this display were sold to Robert Bosch GmbH who paid around 20 million euros for exclusive advertising space.
Trade show centers play an important role in the cultural lives of the cities they serve. Stuttgart in particular showcases boxing matches, international athletics meetings, concerts and other popular events throughout the years. They are now large advocates for promoting sustainability and have become carbon neutral through working to reduce their emissions as well as partaking in emission offsetting.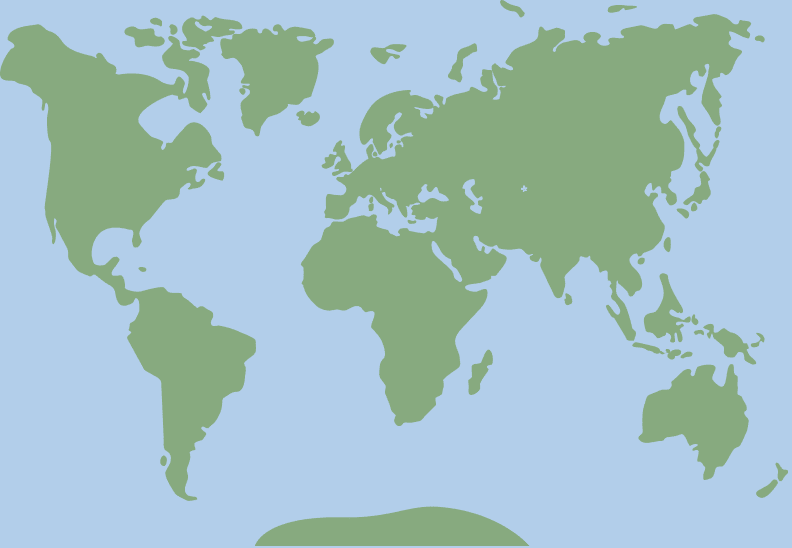 48.693941, 9.186855